11 Tips for New Vegans
June 17th, 2020
Your interest in veganism has been piqued? Your list of reasons to go plant-based grows by the day? You wouldn't mind some new food inspiration? Changing your habits often means stepping outside of your comfort zone so we accumulated eleven tips to make the transition easy.
1. Take Small Steps!
Studies have shown that effective and sustainable change is achieved through small steps. Modify one behavior each day: choose oat milk over cow's milk; spread margarine on your toast; try one of the many plant-based burgers at your supermarket. Or just clean out your pantry and donate any products that contain animal ingredients.
2. Start with easy recipes that are foolproof!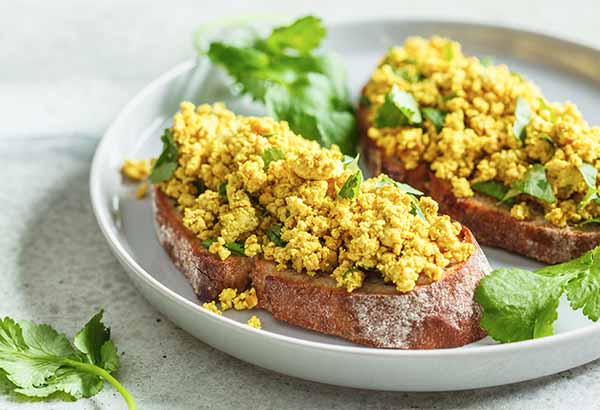 Your first vegan creations should be a success and strengthen your willingness to stick to your new diet. Check out our easy recipes for entrees, desserts and sides.
3. Eat what you know and love!
People think that vegans don't have favorite foods, since all we eat is tofu and salad. They couldn't be more wrong. Any meal can be veganized and you won't miss out on spaghetti bolognese, mac and cheese, or delicious breakfast food. Everything is possible when you swap eggs, dairy and meat for yummy plant-based alternatives.
4. Find your favorite plant-based alternatives!
The market for plant-based alternatives is exploding and the options are plentiful. Try them all until you find your favorites. Most major supermarkets carry vegan brands and some have even started their own lines, like Simple Truth, available at Kroger affiliates.
5. Stumble upon the accidental vegan products!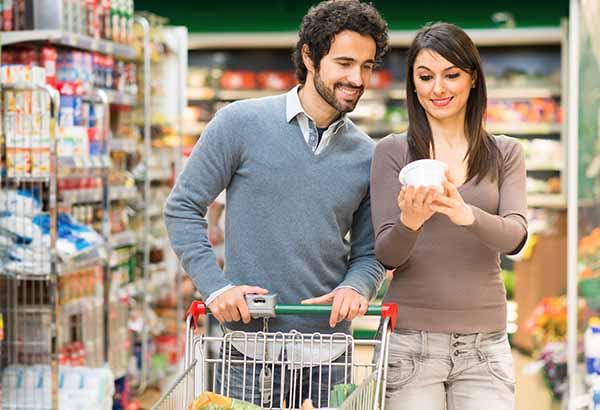 You might be surprised to hear that there are various vegan products on supermarket shelves that are not labeled as such. Oreos, Skittles, Pillsbury Crescent Rolls, and many dark chocolates are actually cruelty-free, so check the labels before eliminating something from your diet.
6. Eat the good calories!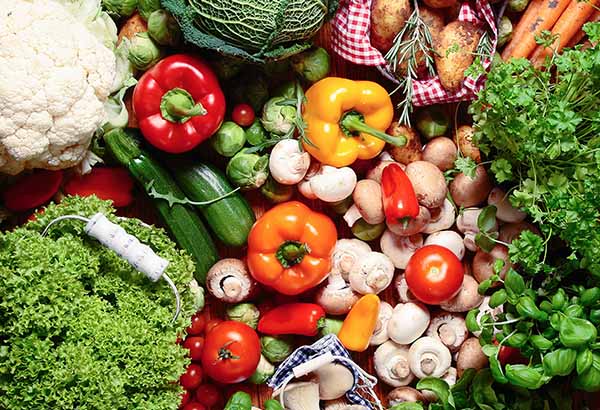 Sometime new-vegans can find themselves feeling hungry and tired. The reason is not that a plant-based diet is unhealthy, but that not enough calories are consumed. Every item you remove from your diet needs to be replaced with something equally nutritious. If you don't want to spend hours researching the nutritional value of potatoes and tempeh you can follow this general rule: eat colorful. Mix greens, reds, yellows and purples with reds and browns and you will feel full and energetic!
7. Nobody's perfect!
Being vegan does not mean being perfect. It will happen that you eat something that is not 100% plant-based. Bread at a restaurant, chips at a party (surprisingly many chips contain milk powder), or a salad dressing. Don't be too tough on yourself or sweat the small details.
8. Don't get discouraged!
Whether through negative comments on your choices from friends and colleagues, or slip-ups in your diet – don't get discouraged! If your first vegan lasagne is an epic fail (and trust us, we've been there) resort to instant ramen (Top Ramen's soy and chili are plant-based) and laugh about it.
9. Explore vegan menus at restaurants and on the go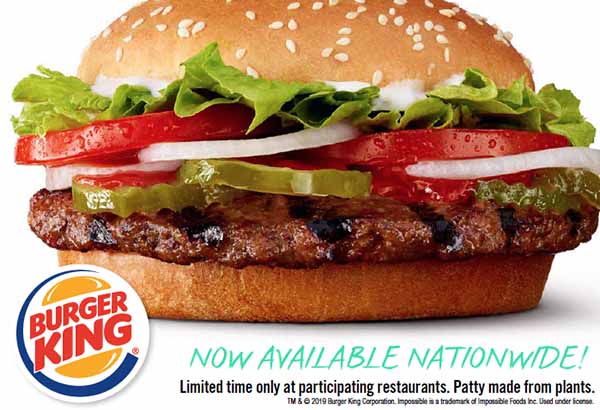 Veganism and fast food don't mix? Think again! The plant-based revolution is in full force and restaurants and fast food chains are taking notice by adding plant-based options to their menus. Check out our guides to eating out, on a budget, and on the go for inspiration.
10. Shake it off!
Yes, people will ask you questions about your choices and often not agree with them. Meet them where they are at – most of us were not born vegan. Laugh about the weird interaction you will encounter (back at home, not while talking to the person 😉) and continue on the path that you have chosen for yourself.
11. Walk the walk, but don't do it alone!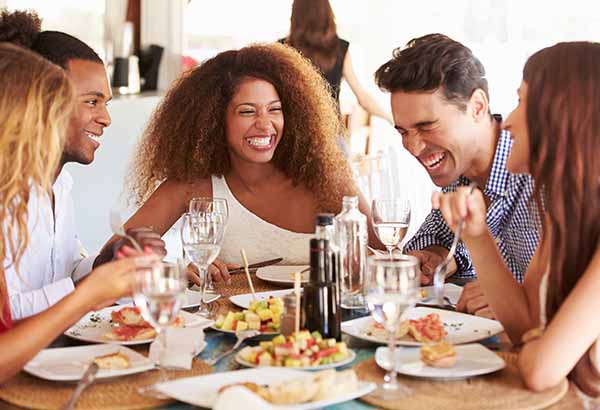 Find your support group. If you are lucky, you already have friends that are plant-based, or someone who is interested in transitioning with you. If that's not the case, find local groups on Meetup or on social media to share your experience. For many, turning vegan comes with the same set of challenges that are easier tackled as a team.
Always remember that you have your reasons to live cruelty-free whether it's animal suffering, the environment, your health, or a combination. You made this change because it matters to you and we are excited to be part of your journey!