5 Delicious Recipes for World Vegetarian Day!
Millions of people around the world have decided to leave animals off of their plates, and rightfully so! Animals in the meat, egg, and dairy industries suffer tremendously, and studies show that eating animals and animal products is detrimental to our health and the environment. So on World Vegetarian Day we wanted to share some delicious recipes to show that cutting out animal products from your diet doesn't mean you have to miss out on great food!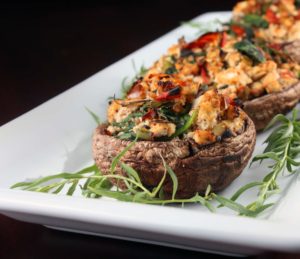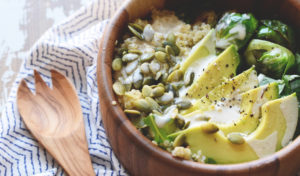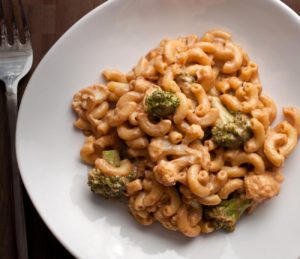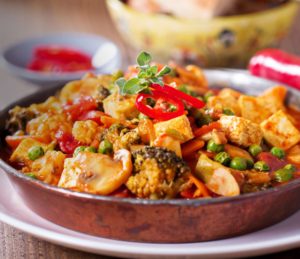 Happy World Vegetarian Day!