6 Delicious Meat-Free Recipes And Tips For A Successful Meal
All the time we have people asking us how to substitute meat in their meals, and we are thrilled! From our investigations, we have revealed the reality behind meat production. The horrible mistreatment of animals along with the fact that it's one of the main factors of climate change, have people changing the way they eat. They are choosing a healthier diet that has the animals and the planet in mind.
Today we suggest these 6 delicious recipes to start the week off right! We also recommend some fantastic websites to learn how to replace meat, dairy, and eggs in your favorite meals. Millions of people are doing just this!
Check below the yummy recipes for some amazing tips! Bon appetite!
1. Baked Acorn Squash With Nut-Free Spinach Pesto
2. Simple Scrambled Tofu And Kale With Sweet Potato Fries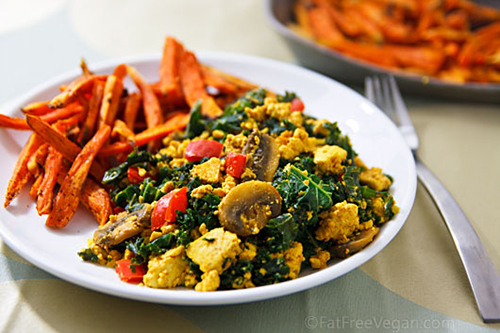 4. Spaghetti Squash Curry With Vegan Crumbles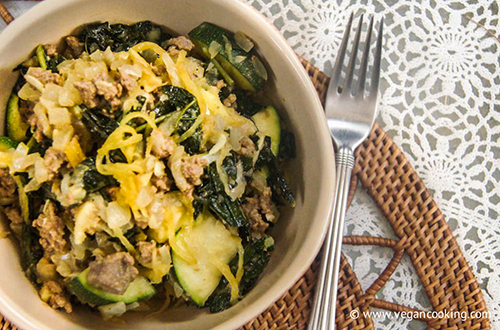 5. Eggplant Rollups With Black Bean-Potato Stuffing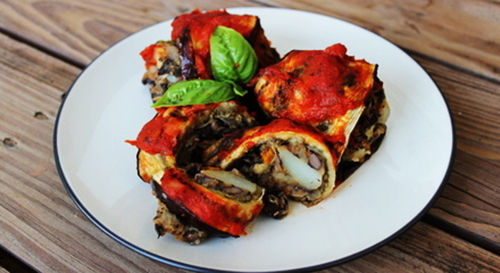 6. Boozy Chocolate And Pear Tart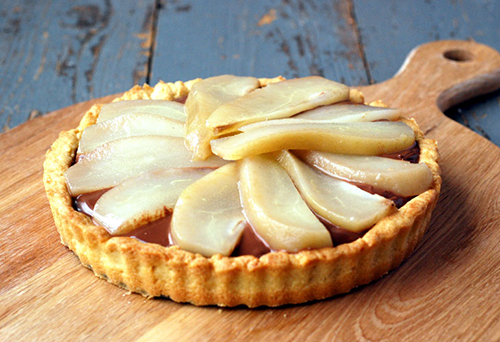 Now whether you're looking to make a small or large change in your diet, these links can help! They contain fantastic recipes, valuable information, and great words of advice:
Essentialvegan.co/uk is our go-to for great recipes and ways to make going vegan a cake walk!
Vegweb.com has some awesome tips on how to transition to a healthier, friendlier diet, from confronting the protein and calcium myths to how to stock your pantry.
Veganwolf.com has great suggestions for those looking for meatless meats. They have many more tips as well!
Fatfreevegan.com tells us how we can be a healthy and compassionate eater with great recipes and replacement suggestions.