9 Incredible Egg Replacers
How we produce eggs today is pretty horrific, and who needs that extra cholesterol anyways! Thankfully, removing eggs from your plate is simple thanks to all the great egg replacers. Whether you are baking, making a meringue or a scramble, there are easy cruelty-free alternatives to help make it happen. From the Follow Your Heart Vegan Egg to tofu and applesauce, it's never been easier to leave eggs off your plate.
VEGAN EGG BY FOLLOW YOUR HEART
Now with TWO miracle egg replacing varieties, the Vegan Egg is still blowing us away. The flavor and texture is very similar to real eggs, but don't worry, no animals were harmed. It is the PERFECT replacement in all of your cooking and baking needs. Use it in scrambles, omelets, breads, and even hollandaise sauce. Find it at your local health foods stores, select supermarket chains, and on amazon.com.
JUST SCRAMBLE BY JUST, INC (formally Hampton Creek)
This crazy realistic version of scrambled eggs is brought to you by the mung bean.
BOB'S RED MILL EGG REPLACER
Made from potato and tapioca starch, this replacer is free from dairy, egg, soy, and gluten. Just add water and you'll be able to replace whole eggs, egg whites and egg yolks in your favorite recipes. You can buy this product at select Sprouts and Whole Foods locations or order it online through their website.
THE NEAT EGG
The Neat Egg is a healthy, cruelty-free replacement for eggs derived from chia seeds and garbanzo beans. It's easy-to-mix, all-natural and can be used in your favorite recipes which call for eggs as a binder. It's even available at Target!
TOFU
(Extra Firm) Tofu is amazing…especially tofu scrambles! But did you know that you can also use it as an egg replacer? Just be sure to buy the soft or silken tofu for sauces, custards, and quiches.
APPLESAUCE
Applesauce is great for adding moisture to baked goods such as cookies, brownies, and cakes.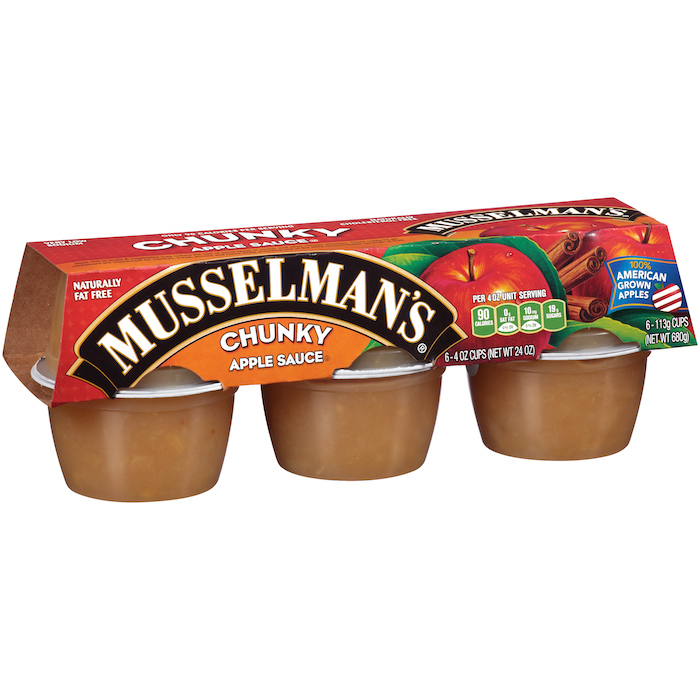 AQUAFABA
All sorts of people are being turned on to the magic of aquafaba, aka. "bean juice."  The water left over in a can of garbanzo beans is the perfect alternative to eggs for making fluffy vegan meringue and whipped cream.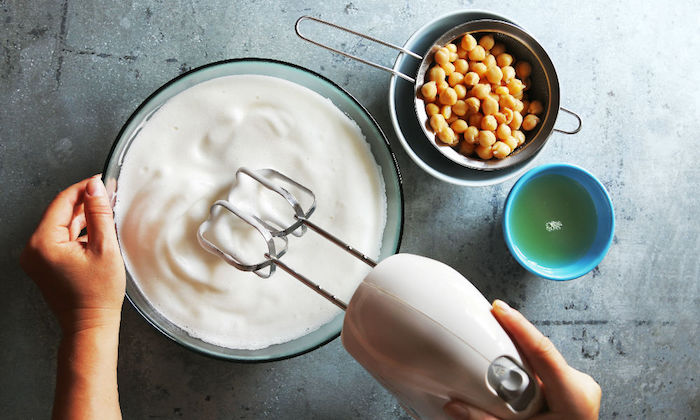 GROUND FLAXSEED
Just one tablespoon of ground flaxseed mixed with three tablespoons of water will replace one egg. A flax egg is great in baking and is incredibly healthy – it's an excellent source of Omega-3s and fiber.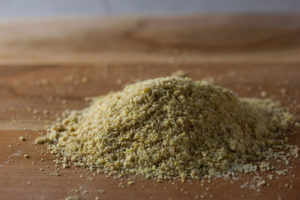 MASHED BANANAS
Yes, bananas make for a delicious egg substitute in baked goods! Just substitute 1/2 of a mashed banana in place of one egg.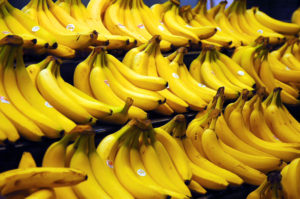 Pledge to try veg
Sign up to get great tips and recipes