9 Inspiring Leaders to Celebrate this International Women's Day
Today is International Women's Day and it's a day that Animal Equality is proud to commemorate.
Celebrating this day means celebrating justice, equality, and freedom – principles that prompted many women's rights leaders to speak up for animals, go vegan or vegetarian, and raise their voice against other injustices.
The fact that any living being is treated differently simply because he or she looks different, speaks a different language, or can't fight back is wrong and we are thankful for these groundbreaking leaders who lent and are lending their voices to those in need: animals.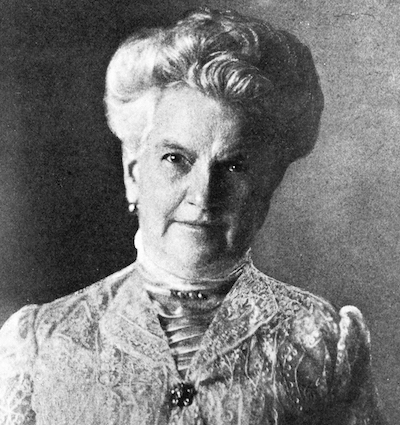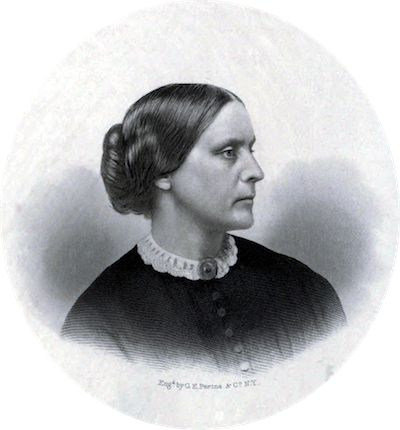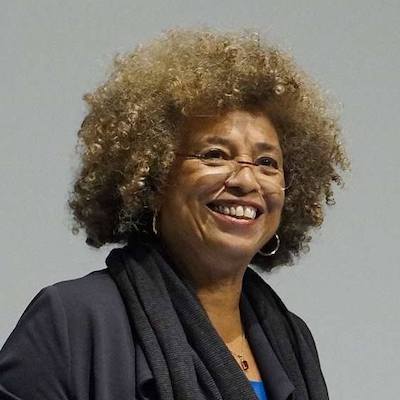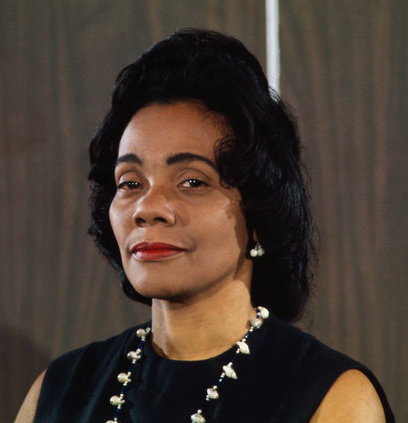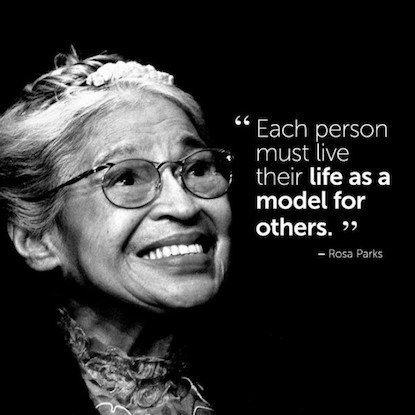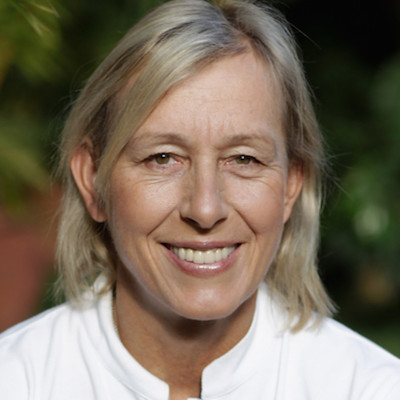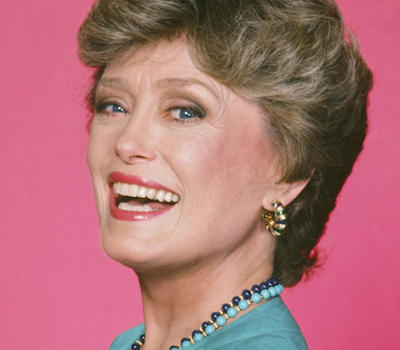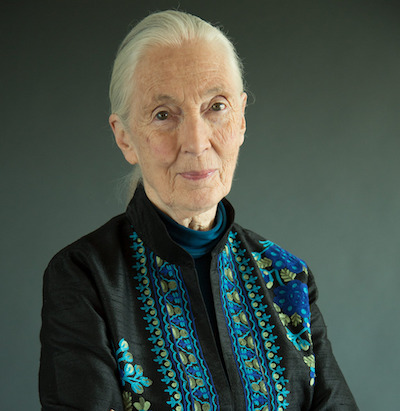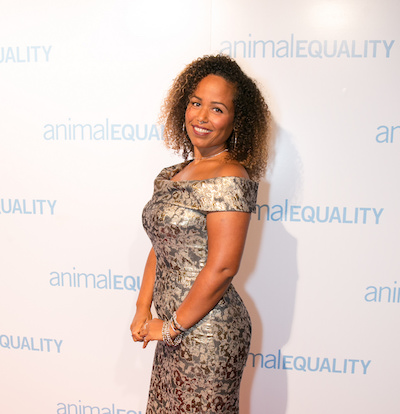 Join us this International Women's Day in honoring these trailblazing, generous and compassionate leaders!