Bring on the Facon Bacon!
September 2nd, 2017
Love pigs but think you can't live without bacon? You don't have to! Check out our favorite plant-based bacon alternatives.
1. Sweet Earth Hickory & Sage Smoked Seitan Bacon
It's smoky flavor is the perfect compliment to breakfast, lunch, or dinner.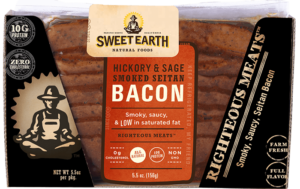 2. Tofurky Treehouse Tempeh Smoky Maple Bacon
The smoky maple flavor hits the spot, plus it's packed with protein!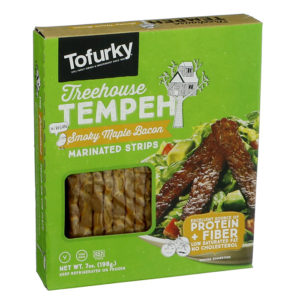 3. Upton's Naturals Bacon Seitan
For that perfect BLT. Simply delicious.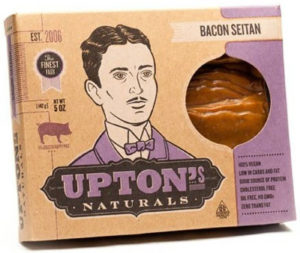 4. Lightlife Fakin' Bacon Tempeh Strips
All of the yum and none of the cruelty.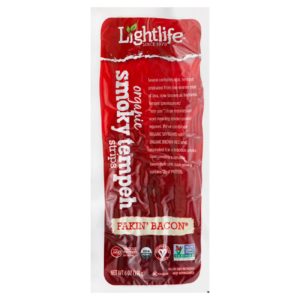 5. Phoney Baloney's Coconut Bacon
Top on salads, baked potatoes, or pizza. Or even bake into desserts!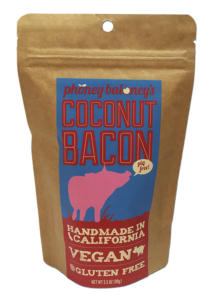 You can find these at almost any supermarket and they really do make "every bite better."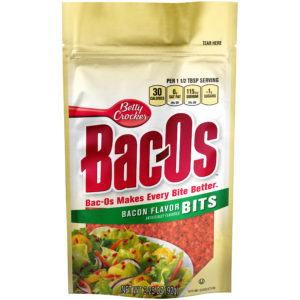 That's right, folks! The one and only for all of your southern home cookin'.