15 Every Day Essentials for Your Vegan Pantry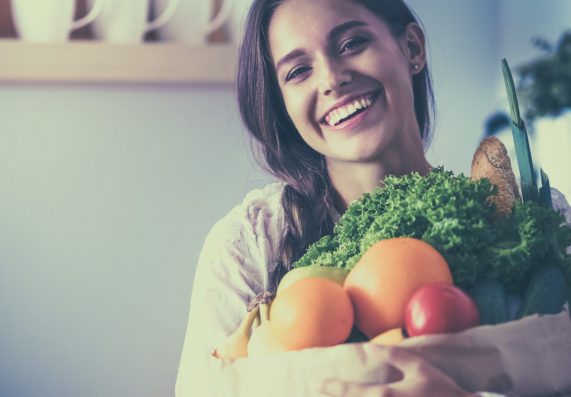 A well-stocked pantry is the secret weapon of every tasty kitchen. Here are some vegan essentials to keep on hand to make it easy to feed your family delicious and healthy cruelty-free meals at a moment's notice: Nuts Besides being excellent for heart health and helping you live a longer, healthier life, nuts are extremely […]
Read more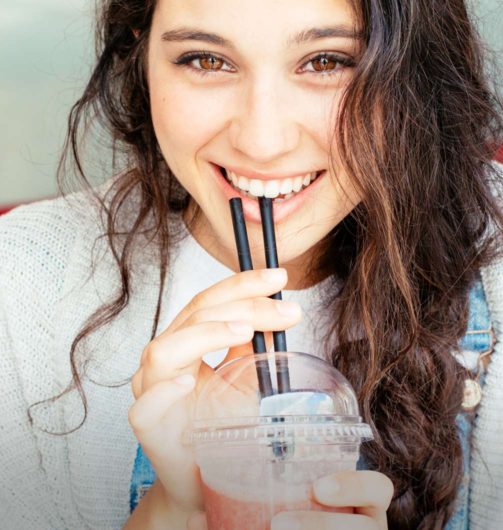 Getting started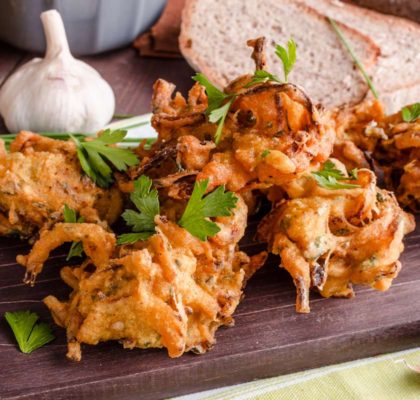 Recipes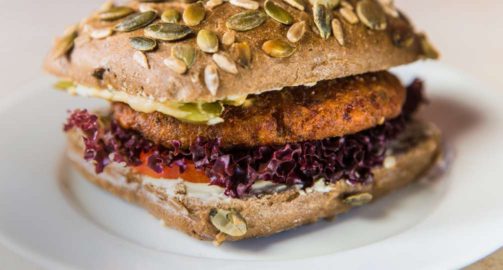 Compassionate Options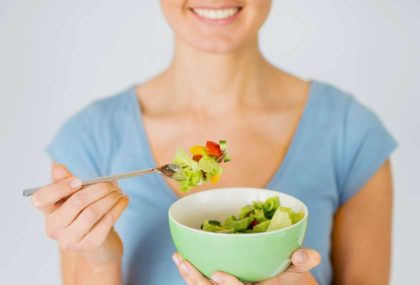 Tips
Veg eating is simple and delicious – get started with these great go-to tips that will turn you into a plant-based hero.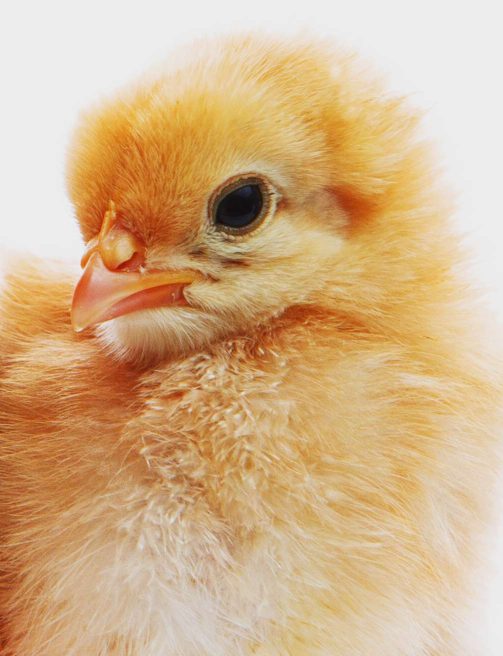 Reasons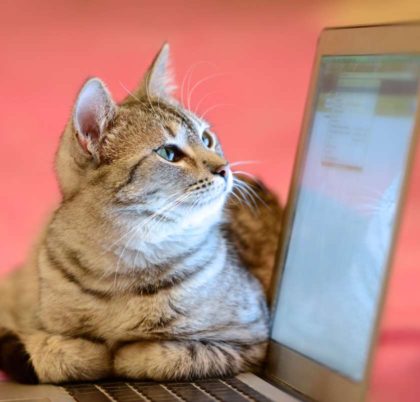 Blog
Discover new foods, get sneak-peeks into hot new restaurants, and find cruelty-free versions of family favorites.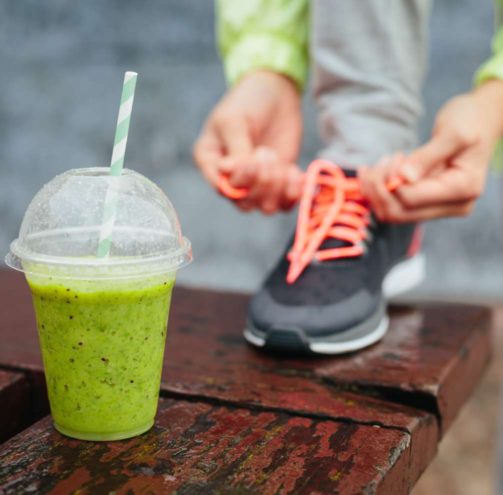 Health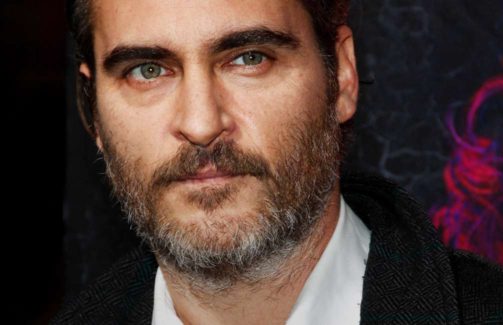 Vegan Celebs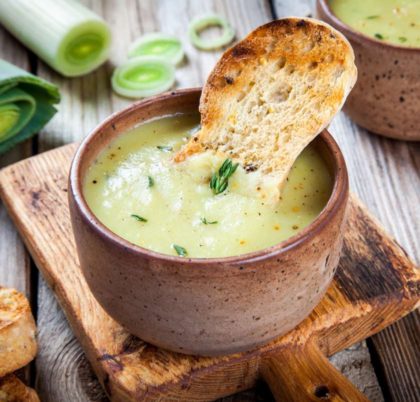 Instagram
Follow us on Instagram for mouthwatering photos of our favorite vegan dishes and where to find them.
Pledge to try veg
Sign up to get great tips and recipes