How to Make Tofu Delicious, Every Time
"Tofu is boring." "Tofu is dry." "Tofu tastes like nothing." We beg to differ! Tofu is a versatile staple that you can incorporate in many dishes. Keep reading to find out how to make it perfect, every time.
Always press your tofu!
Tofu has a high water content and before you use it to make something tasty, you need to remove some of the water. If you use tofu regularly we recommend investing in a tofu press. If you are still new to tofu, you can build your own press by wrapping the tofu block into paper towels and placing something heavy on top, like a plate.
Add some flavor!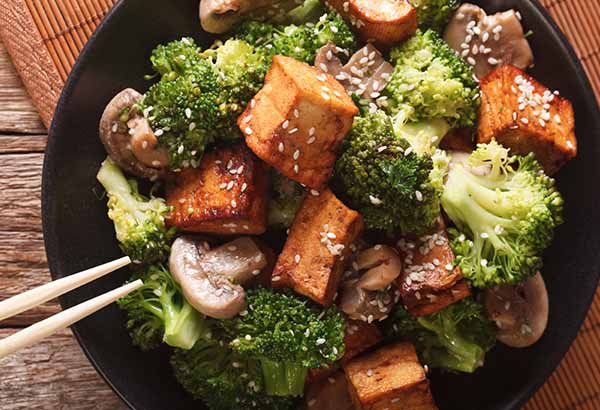 After pressing your tofu, you want to marinate it. Try miso paste, soy, chilli or barbecue sauce, or a combination. Let your tofu marinate overnight in the fridge, or at least 2 hours prior to cooking. 
Add some crunch!
For the crispiest version, dip your pressed and marinated tofu into plant milk and lightly cover it in polenta, flour, breadcrumbs or sesame seeds then finish it off in the oven or pan.
Baked, not fried!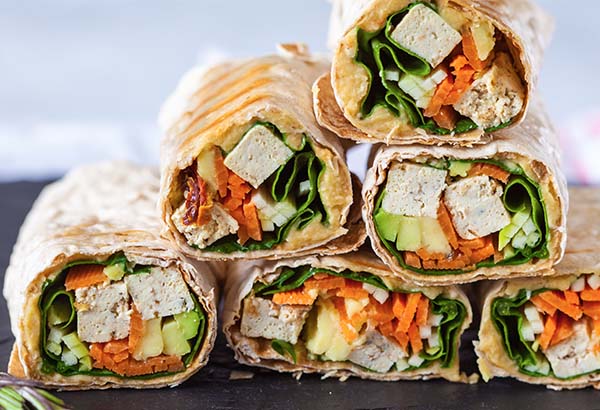 Cut your tofu into the desired shape after it has finished marinating. Lightly coat in vegetable oil and let it crisp up in the oven while you continue your Netflix marathon. Baked tofu is tasty in wraps with lots of fresh veggies.
Fry it right!
To ensure your tofu gets nice and crispy in a pan, you have to start with the right oil. Choose a heat tolerant variety like sunflower or peanut oil over olive oil or vegan butter that burn easily. Before adding tofu to the pan, make sure it is piping hot!
Be creative!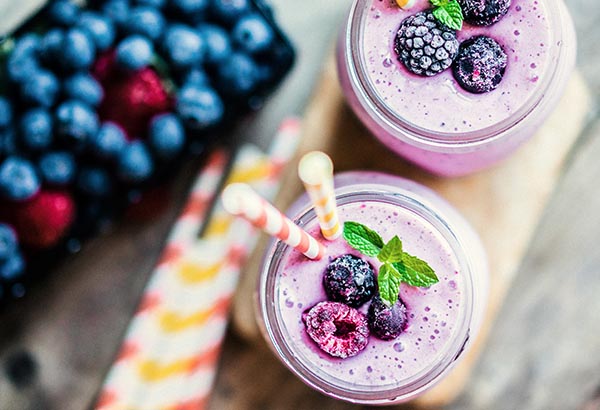 Tofu is one of the most versatile food staples for anyone on a plant-based diet. It is also healthy, available in most supermarkets and affordable. Add it to your smoothie for extra protein, bake a moist and creamy cheesecake, or just cook a simple and delicious stir fry. Let your creativity go wild and have fun with it!