Nooch: 8 Delicious Ways To Use This Magical Food
Have you heard of this thing called nutritional yeast (aka "nooch")? It's quite the amazing food, and an essential part of any vegan kitchen.
This incredible little flake is packed with minerals like iron, zinc, selenium, and several B vitamins, including B-12 in select brands like Bragg's. It's also a complete protein and provides 4 grams of fiber per serving. But this magical ingredient is not only a healthy supplement to anyone's diet, it's also a great way to add that cheezy flavor to any dish!
Here are 8 delicious ways to nooch!
Popcorn
Want to jazz up your popcorn game? Sprinkle this onto your hot popcorn and you'll never want to go to the movie theater without it!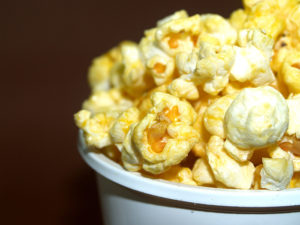 Salads
Adding nooch to your salad is an easy way to pump up the flavor and get in those extra nutrients.
Hummus
You'll love the extra layer of flavor you'll get by mixing a couple spoonfuls of nooch into your hummus!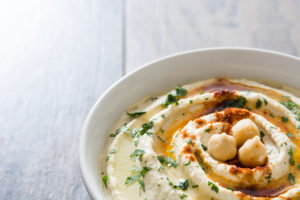 Kale Chips
Have you ever made kale chips? Try adding nooch to them after they come out of the oven and this healthy snack will be that much healthier (and delicious!).
Pasta
Use nooch in the place of parmesan and you'll never look back.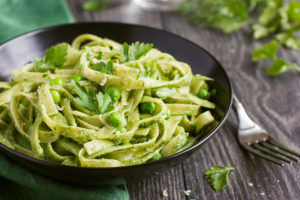 Pizza
Toss a handful of nooch onto your next veggie pizza for an extra cheezy experience!
Mashed Potatoes
Stir nooch into mashed potatoes. Not only will you be cutting calories by nixing the cheese but this will also help to cut down on the sodium.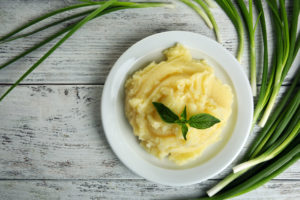 French Fries
Spinkle some nooch on hot fries and then feel free to send me a thank you note.
The possibilities are endless!
Pledge to try veg
Sign up to get great tips and recipes