14 Reasons to Celebrate this World Vegan Day!
Happy World Vegan Day!
World Vegan Day began in 1994 and is a day in which compassionate people all over the world are celebrating something that is very close to our hearts – helping animals.
Here are some of our favorite reasons for inspiration:
These happy pigs on a beach!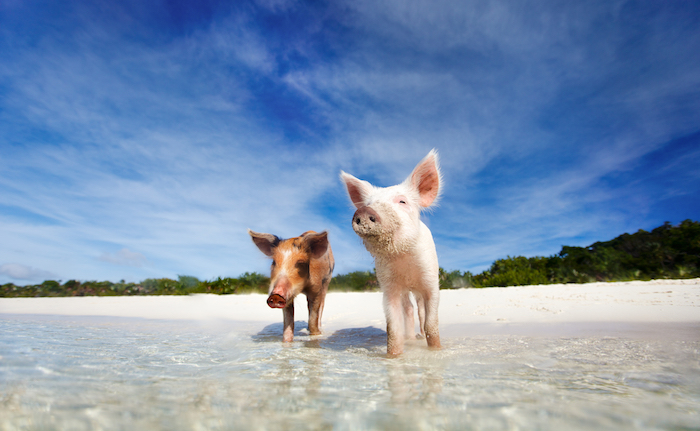 This cow who loves his scratches!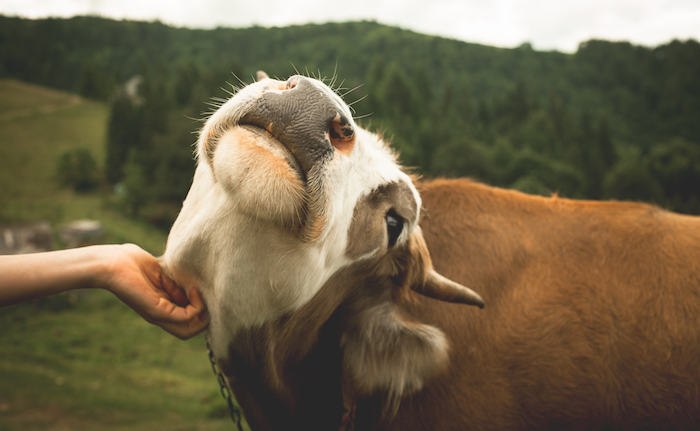 This affectionate fish – love knows no species! 

This sassy goat!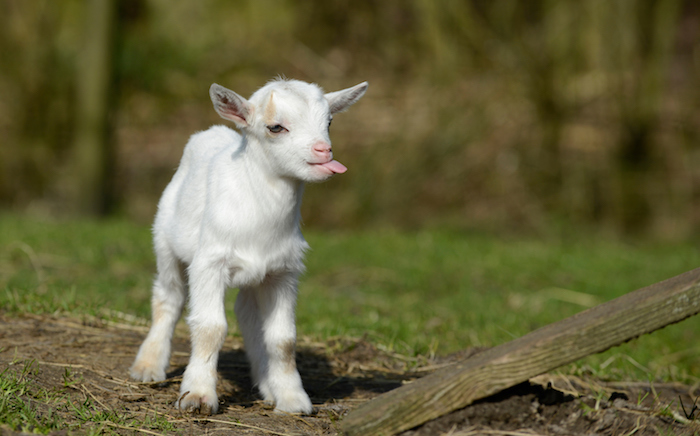 These brothers and sister chicks chilling on a branch!
This very shy bunny!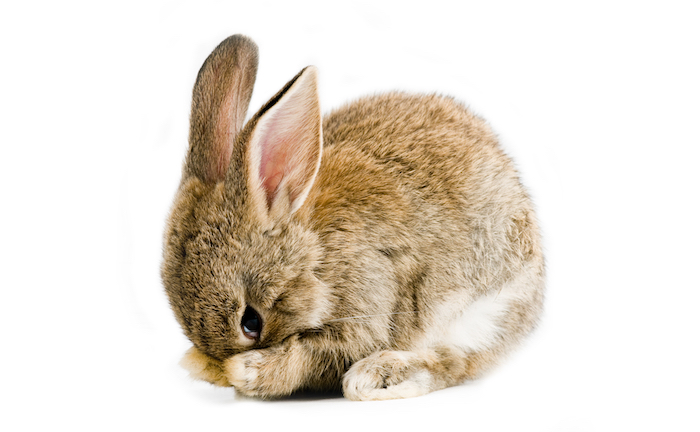 This brave lil' chick!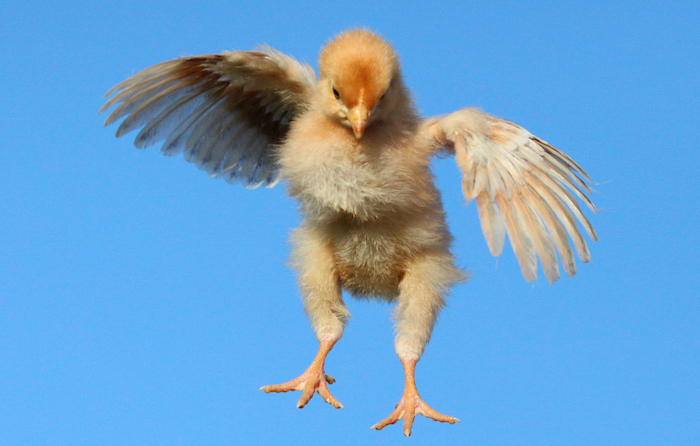 This courageous piglet!

This curious looking cow!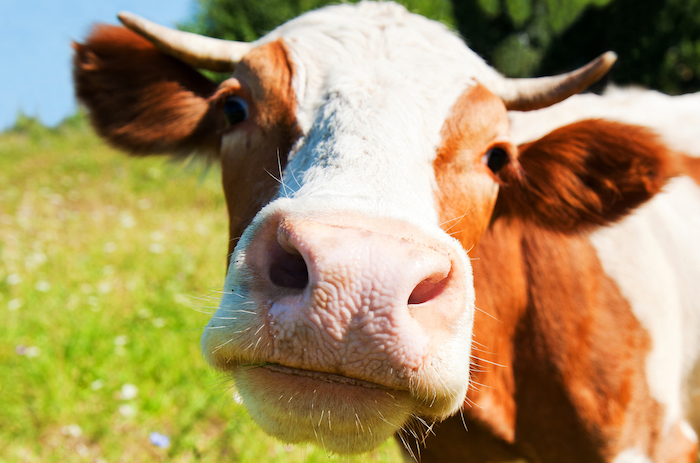 This confident looking turkey!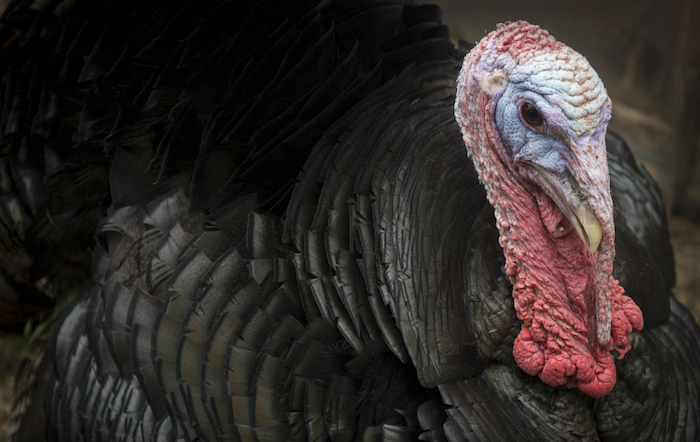 This pair of bunny booties!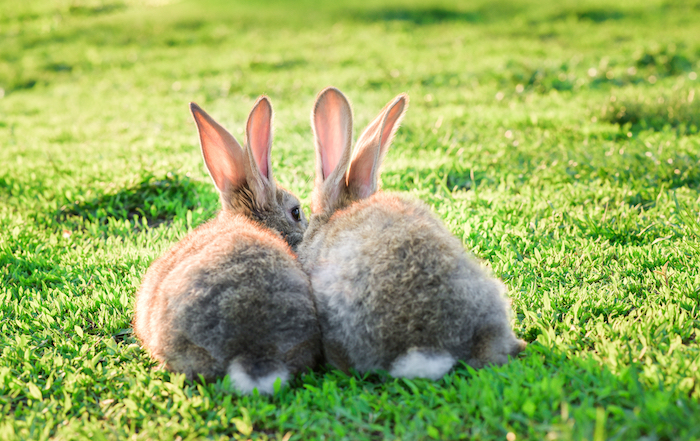 This sheep who thinks she's hilarious!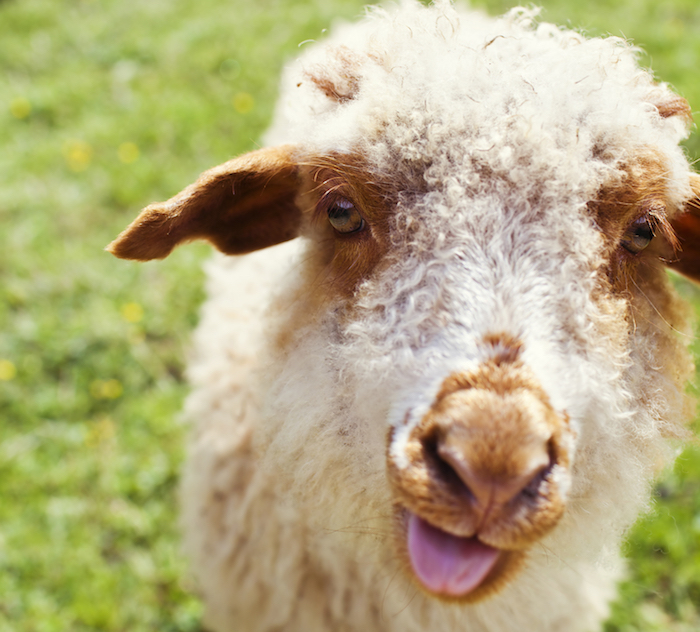 These playful calves!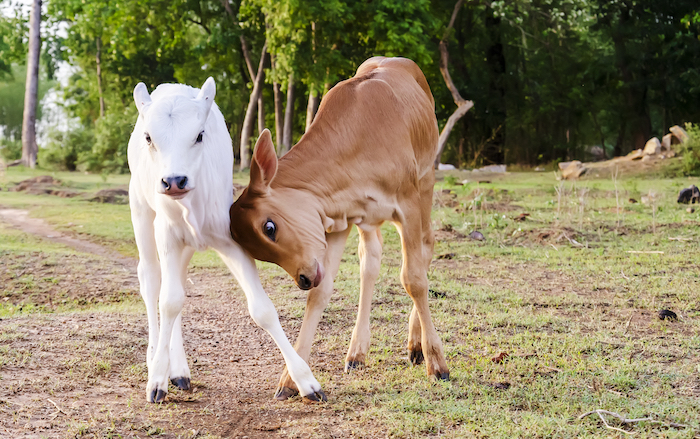 And this proud looking pig!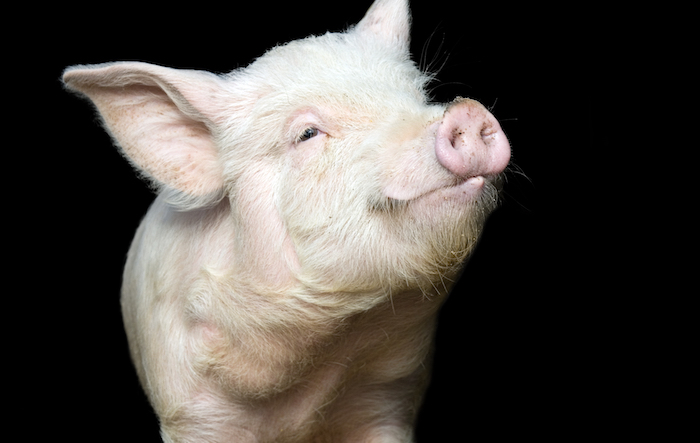 Share the adorable reasons on Facebook!