Valentine's Day Treats For Your Special Someone!
When deciding on what to get or make for your special someone on Valentine's Day, be sure to show the animals some love, too, by choosing animal-free treats! Here are a list of easy DIY and pre-made goodies that will surely capture their tastebuds and their heart!
Smarties® Love Hearts
These giant-sized Smarties candies are embossed with messages like "You Only" and "Be Mine." Get some today!
View this post on Instagram
Brach's Cinnamon Lips
These cute red gummy lips say "I'm sweet, but I'm a little spicy, too." Get your lips here!
View this post on Instagram
Yum Earth Organic Fruit Pops
These limited edition Valentine's Day lollipop wrappers include space for you to write a sweet love note! Order some now!
View this post on Instagram
No Whey Foods Pink Heart Chocolate Truffle Box
If your love loves chocolate, then these will be perfect. Order a box today!
View this post on Instagram
Would you rather make something for your love? Try one of these!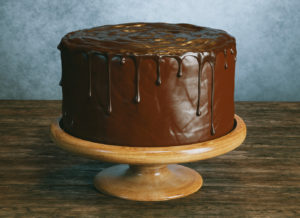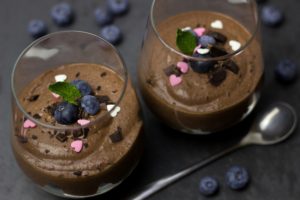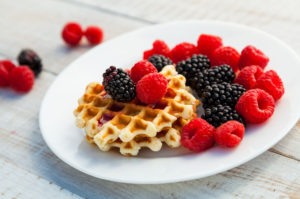 Strawberries and (dairy-free) Cream Parfait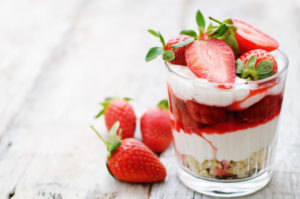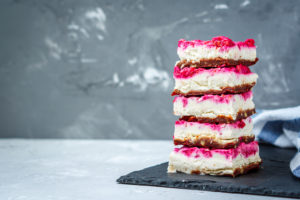 Looking for for something else? Here are a few more ideas for you and your partner:
trip to an animal sanctuary
take a vegan cooking class together
sign up to volunteer at your local animal shelter
take a stroll (and pick up trash along the way)
plant a tree or some wildflowers
Have a LOVEly V-day!
Pledge to try veg
Sign up to get great tips and recipes