More Options
Chocolate
No need to worry about missing out on chocolate! Most dark chocolates are produced without milk and available in any major grocery store. If you have a sweet tooth and prefer milk chocolate, there are also dairy free versions. Here's a wide selection of creamy chocolate made from plant-based milk with hazelnut, fruit, mint, chili and more!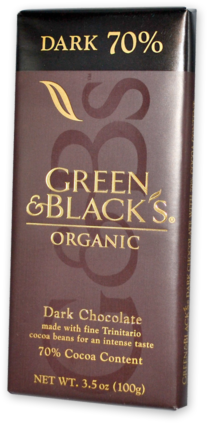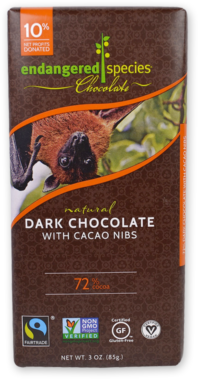 Chocolate spread
Love chocolate spread? No problem! There are plant-based chocolate spreads in all major grocery stores. Other delicious options including peanut butter and almond butter.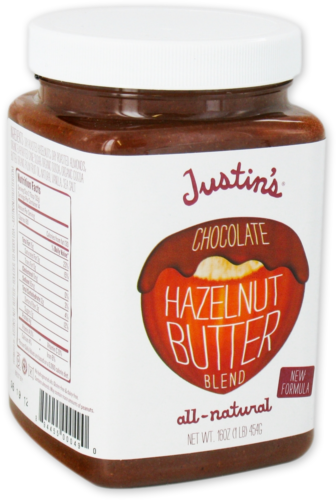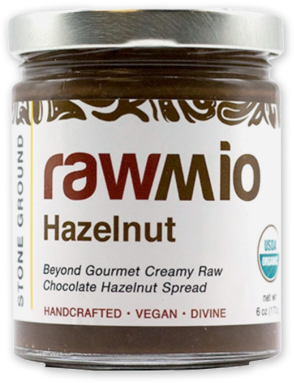 Ice Cream
If you love ice cream, you'll be delighted to hear that there are a ton of non-dairy varieties to try!  So Delicious and Coconut Bliss just two of many brands you'll find in most grocery stores. Ben & Jerry's also has six non-dairy flavors and Häagen-Dazs a further four! Sorbets are also an option.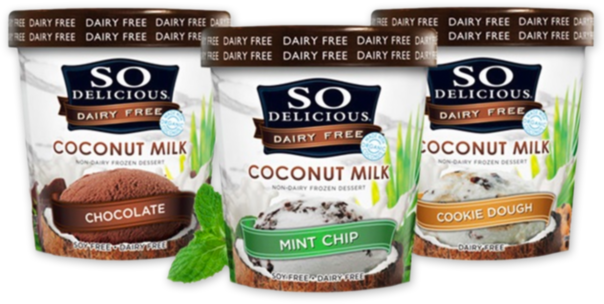 It comes in butter pecan, chocolate, vanilla, mint chip and cookie dough flavors. There are often fruit sorbets available which are suitable for vegans too. Other popular brands of vegan ice cream found in the U.S. include Coconut Bliss, Tofutti and Purely Decadent. You can even get non-dairy Ben & Jerry's! There are also some ice cream parlours that offer a small selection of vegan options.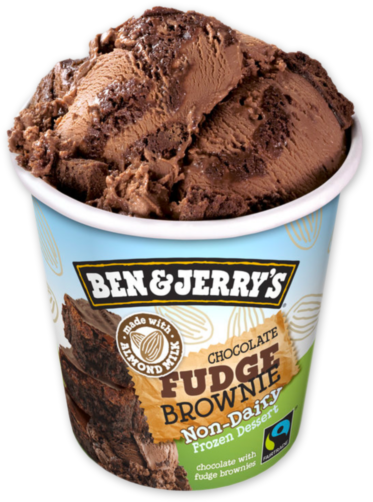 Accidental vegan treats
There are lots of products in the supermarket that are not labeled as vegan because they just happen to be 100% plant-based, for example, Oreos, Twizzlers, Sour Patch Kids, and Pillsbury Crescent Rolls.