Vegan Turkeys and Roasts Perfect for the Holidays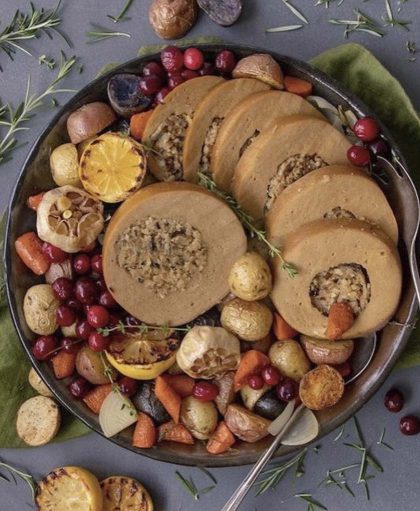 10 vegan turkey substitutes that give animals something to be thankful for this holiday season.
Read more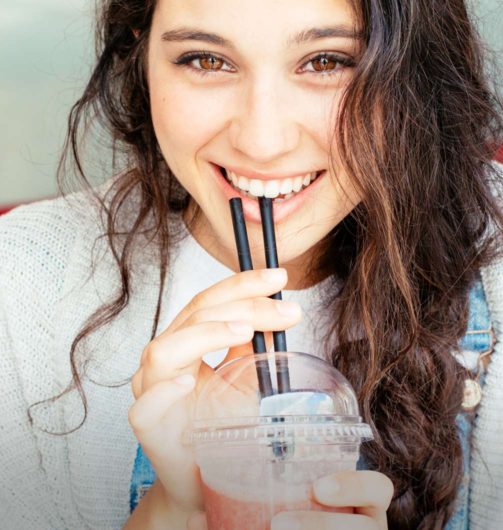 Getting started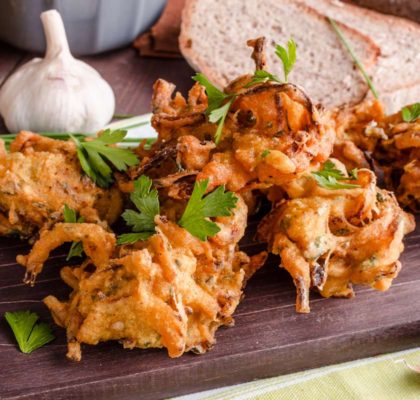 Recipes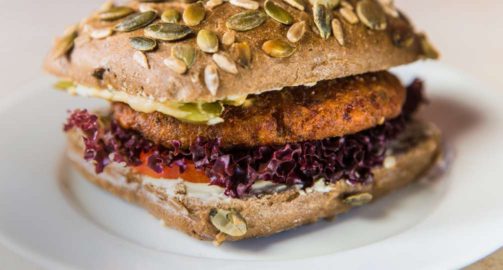 Compassionate Options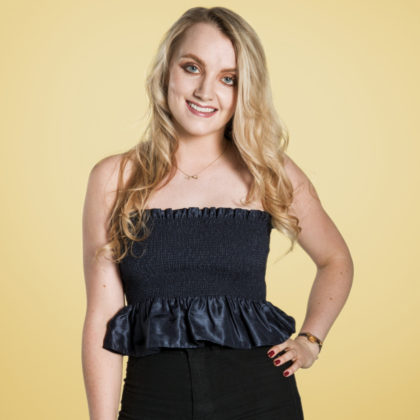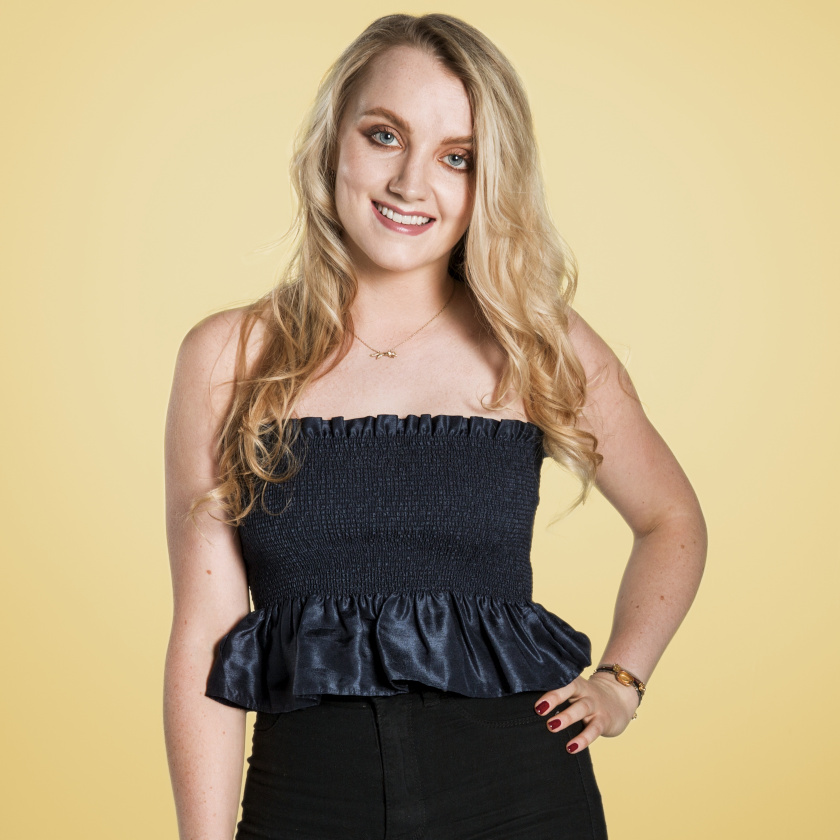 Celeb Recipes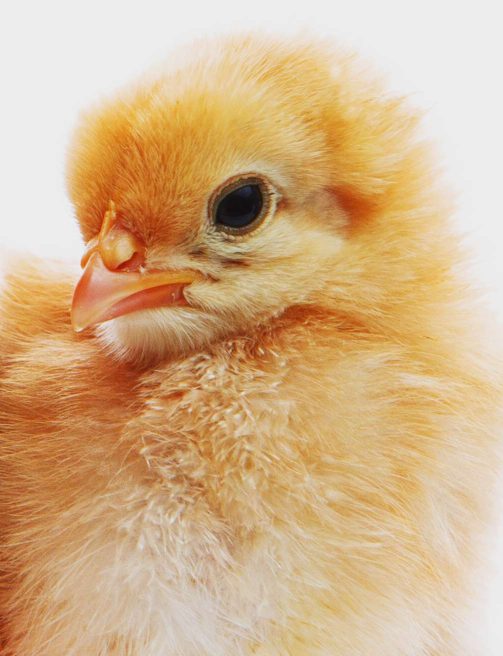 Reasons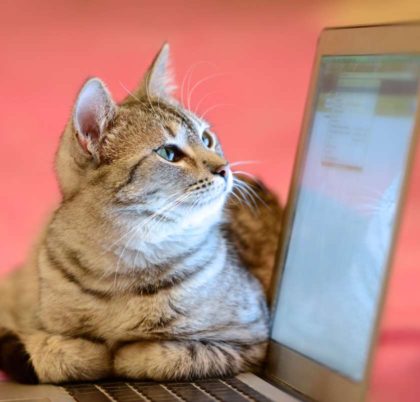 Blog
Discover new foods, get sneak-peeks into hot new restaurants, and find cruelty-free versions of family favorites.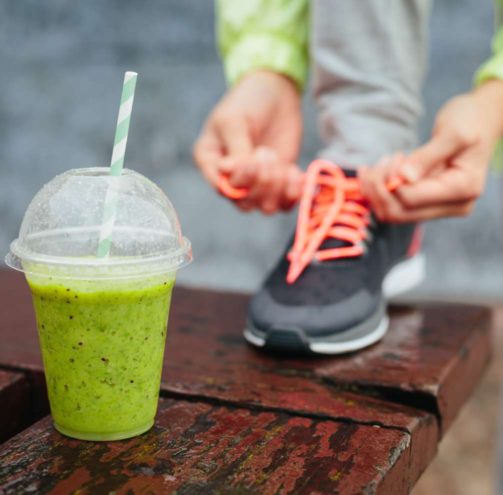 Health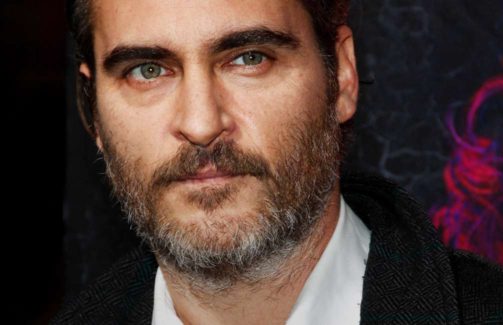 Vegan Celebs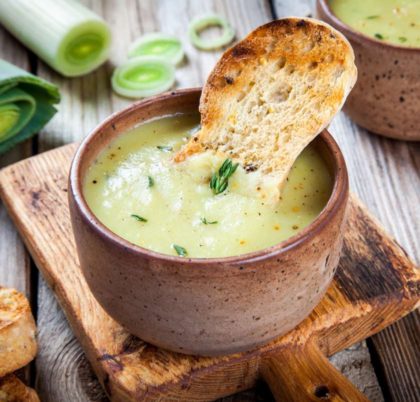 Instagram
Follow us on Instagram for mouthwatering photos of our favorite vegan dishes and where to find them.
Pledge to try veg
Sign up to get great tips and recipes