On the go
If you are often on the go and want to make sure you have veg snacks on hand, there are plenty of great options. Here are some on the go tips for a variety of occasions!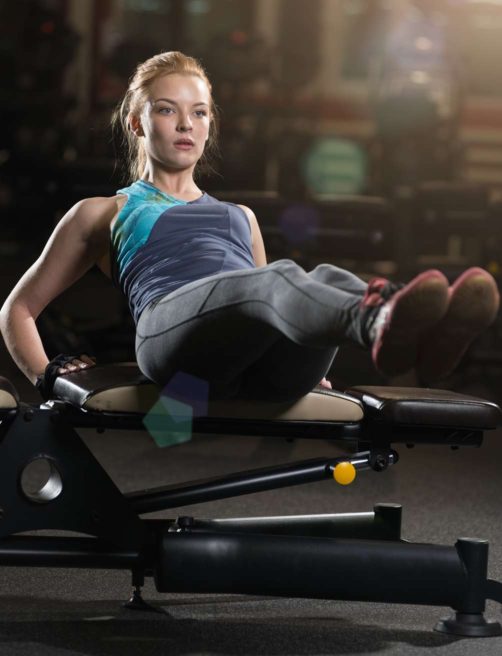 For the gym
Hitting the gym? Smoothies, protein bars, fruit and nuts can be great go-to snacks before or after a workout.
Some popular vegan bars include: Larabar, Go Raw Bar, Raw Revolution Bar, Simply Protein Bar, GoMacro MacroBar, and Cliff Bar, to name a few!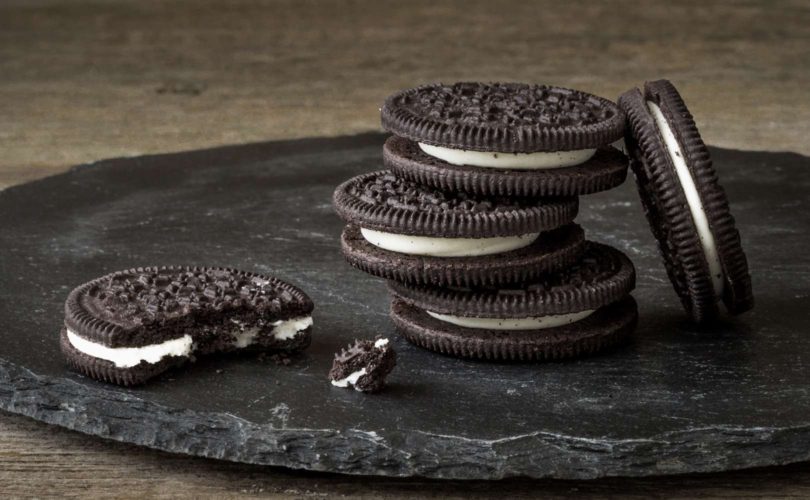 Coffee breaks
Do you like something sweet with your morning or afternoon coffee? Belvita Chocolate Breakfast biscuits, Trader Joe's Speculous cookies, Lenny and Larry's Complete Cookie, and Oreos are just a few of the options available, though a small handful of nuts and a square of dark chocolate would be just as tasty and better for you.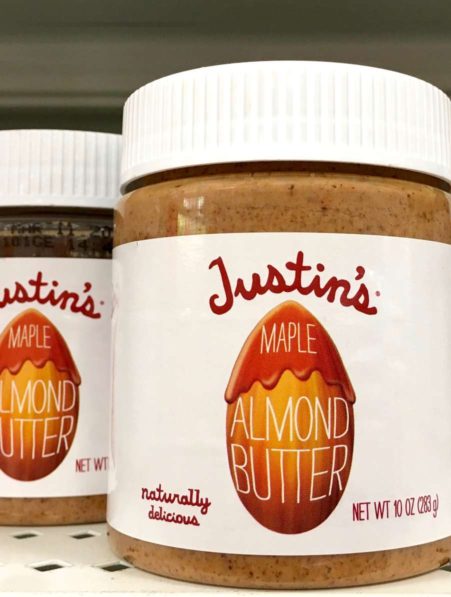 For work
We've already mentioned bars, fresh fruit, and nuts, which are also great snacks to bring to work. Carrots and hummus or celery with peanut butter, also make convenient work snacks.
Justin's almond butter is popular and can purchased in to-go sachets for just 99c. And if you love cream cheese, Tofutti Better than cream cheese comes in original, French onion, herbs and chives, or garlic herb flavors, and Daiya also has a dairy free chive & onion as well as plain cream cheese style spread.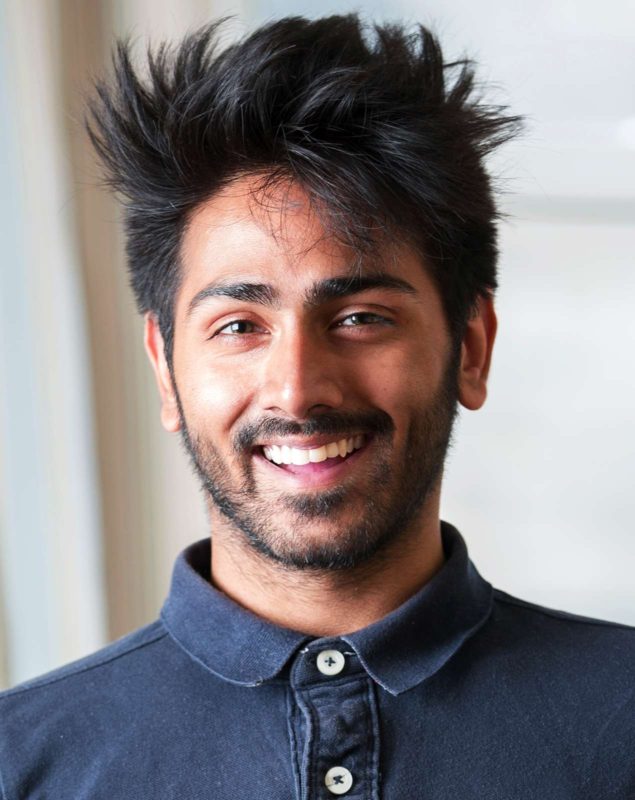 Nuts, seeds and vegan trail mix also come in large and smaller packets and freeze-dried fruits are a sweet and healthy alternative to candy. Try Barefruit Crunch Cinnamon Apple Chips, Nature's All Freeze-Dried Organic Raspberries or Freeze-Dried Just Bananas. And if you're still craving candy, there are plenty of vegan options, ranging from Swedish Fish to Tic Tac Mints, Jolly Rancher Candy, Hubba Bubba Gum, Airheads Taffy and Annie's Organic Fruit Snacks — vegan gummy bears!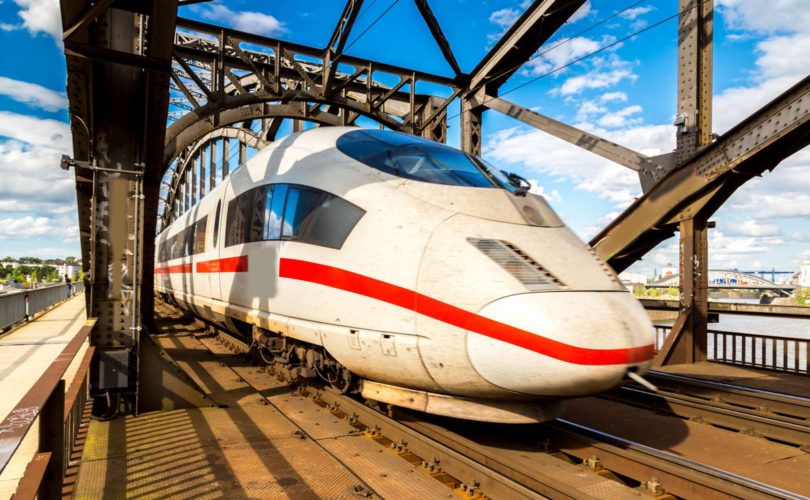 Travelling by train?
Most train companies in the US offer drinks and small snacks, such as fruit, crisps and peanuts. Amtrak often sells a vegan burger, hummus with pretzels or carrots and celery and salads.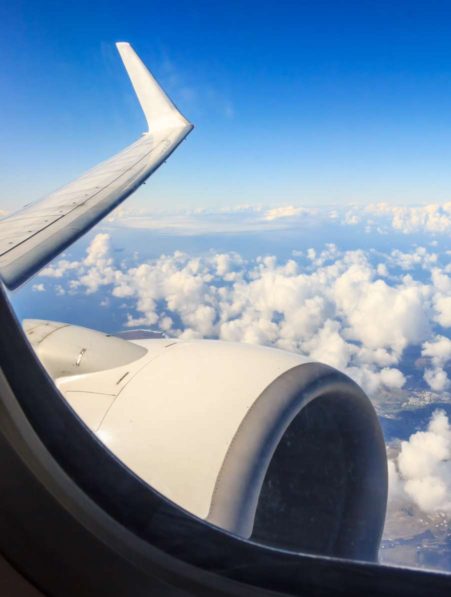 Travel by plane
Some of the larger airlines, like British Airways, Easyjet, Emirates, Condor, United Airlines, China Southern Airlines and US Airways, have addressed the needs of the times and offer plant-based meals, or at the very least a small selection of snacks on short-haul flights. However, you usually have to order these meals 24-48 hours prior to your flight.
Pledge to try veg
Sign up to get great tips and recipes