Eggs
Scrambled eggs
Feel like having a tasty scramble without eggs? A mouthwatering and animal friendly alternative to scrambled eggs is scrambled tofu. It can be prepared in just a few minutes and contains zero cholesterol! For guidance, watch this video.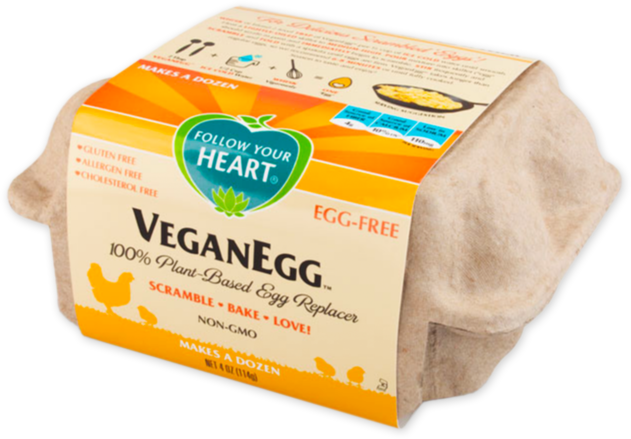 Egg-free baking
Generally, shortcrust, puff pastry, pasta and bread can all be prepared without eggs, by simply leaving them out. For other types of dough it's possible to replace the eggs. For instance, egg replacers are available online or in health food shops. Some well known ones are No Egg by Orgran, Ener-G Egg Replacer and neategg. However, it is quite easy to make your own egg replacer out of applesauce, bananas, and chia seeds. There are several more ways, depending on your personal taste.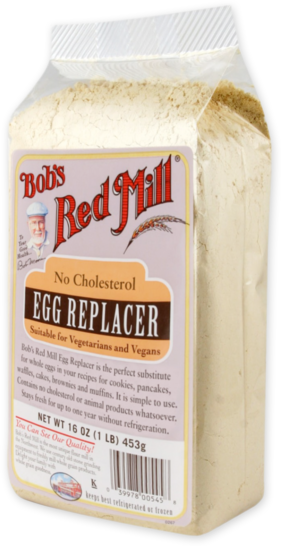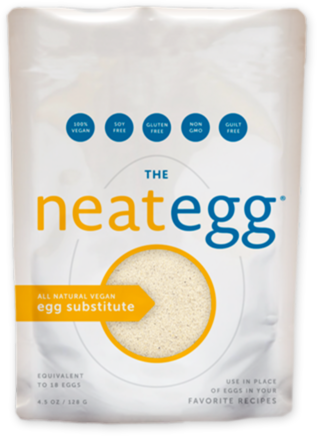 Mayonnaise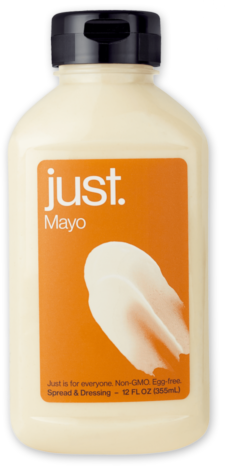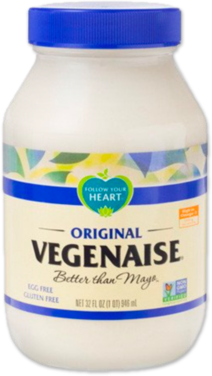 An applied example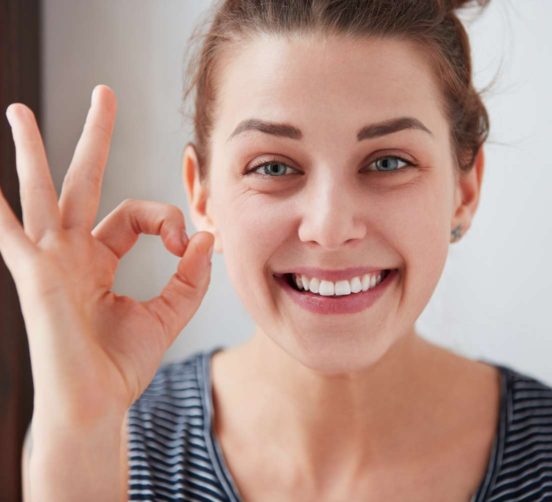 Sticky Fingers started as a tiny little basement store front tucked away in the heart of DC in 1999. Today, it is one of the best vegan bakeries in the US. Its creator, Doron Petersan, had the opportunity to compete in Cupcake Wars and won. With a degree in nutrition and food science, Doron brought memories of favorite treats, usually made from eggs or dairy products, to vegan reality, including cinnamon buns, vanilla cream chocolate cake sandwich and Smores cupcakes. It even inspired a similar store to open in Korea!
In addition to egg replacers, bakers also use applesauce as an egg replacer and for a shiny puff pastries, brush the unbaked pastry with a mixture of 1 tbsp. Soy milk and 1 tbsp. Oil.