Are there plant-based
alternatives to chicken?
Yes! There are plant-based alternatives to chicken, pork, beef and fish in almost every grocery store. Look out for Beyond Meat, Gardein, Field Roast, Tofurky and Trader Joe's vegan products. You'll soon discover just how many delicious options are out there.
Other great alternatives are tempeh and tofu. Tasty and versatile, try them in stir fries, curries and other dishes. We'll also introduce you to chickpea 'chicken' salad and 'tuna' recipes, deli slices, non-chicken nuggets, chicken-less strips, beefless ground beef, fishless filets and more!
And you won't miss out on holiday roasts either thanks to Tofurky, Field Roast, Gardein, Trader Joe's turkey-less stuffed roast, and other innovative and delicious plant-based meat substitutes.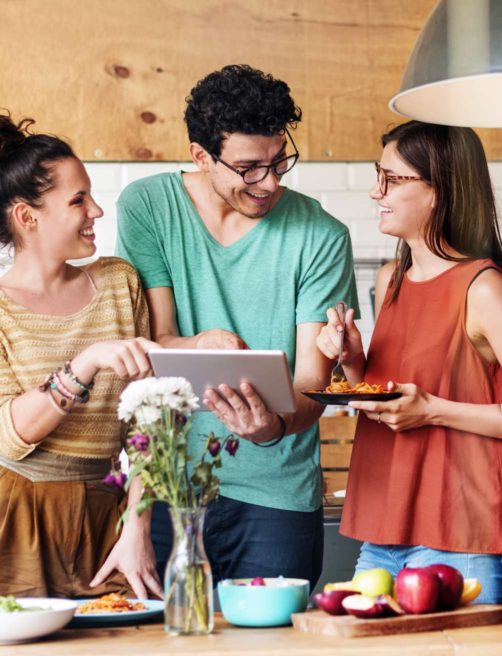 What about dairy alternatives?
There are so many plant-based milks, yogurts, cheeses and ice creams to choose from – Daiya, So Delicious, Kite Hill, Follow Your Heart and Miyoko's to name a few brands we like. People who start eating more veg meals discover that they are not only able to eat their favorite foods, but their new versions are even tastier. When you reduce the amount of animal products you consume, or stop eating and drinking them altogether, you don't have to sacrifice anything, let alone taste! There are plant-based alternatives for every meal and lifestyle. Whether you enjoy cooking at home or eating out, there are veg options everywhere to enjoy. Check out our delicious recipes!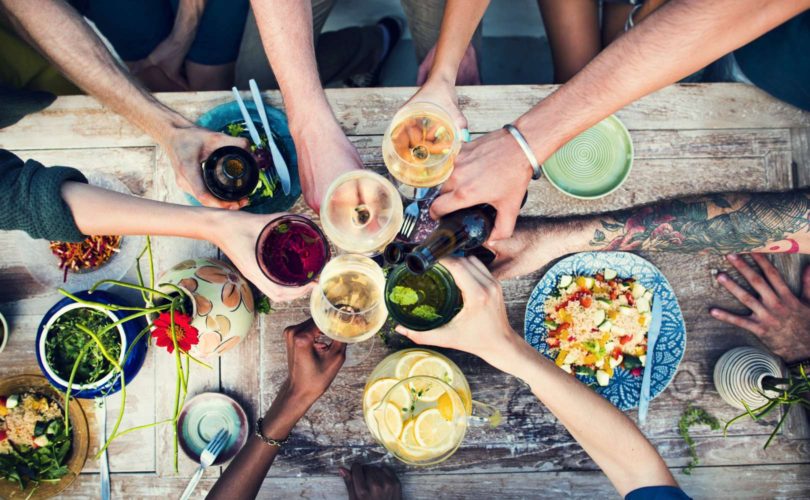 How can I find like-minded people who
will give me tips and support?
Whether you want to reduce your meat consumption, go vegetarian, or try out some vegan recipes: the plant-based community will support you! You'll find like-minded people online in the global veg community. Search for vegan meetups, join Facebook groups (and follow us on FB and IG!), Veganuary, and other vegan pages on social media! You could also ask a friend or family member to join you on your mission to a happier, healthier you!
Where will I get my protein?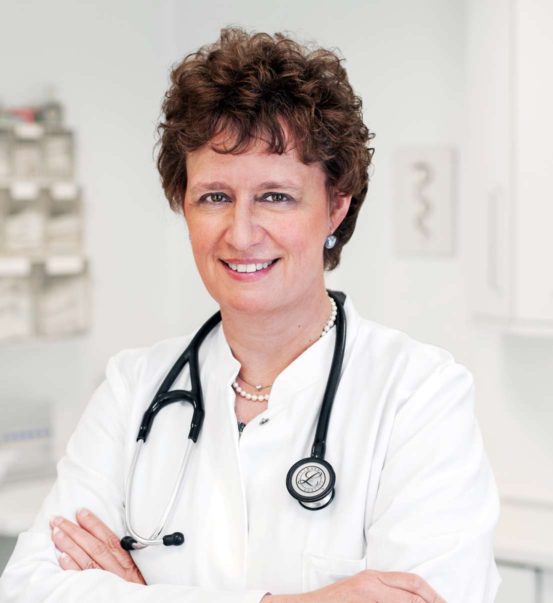 Many studies show that a balanced plant-based diet is usually healthier than a diet with animal products. Almost all plant-based foods, especially legumes such as lentils, beans and peas, contain protein. There are countless high-performing plant-based athletes who prove that you don't need animal products to be the best and most healthy version of yourself.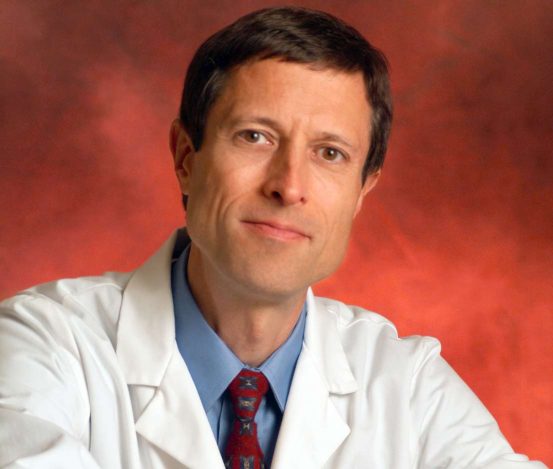 More and more athletes are finding that a plant-based diet can easily provide all of the necessary vitamins, minerals, and yes – even protein – to fuel a medal-winning performance.
My family and friends
have lots of questions
about a plant-based diet.
How can I help answer
their questions?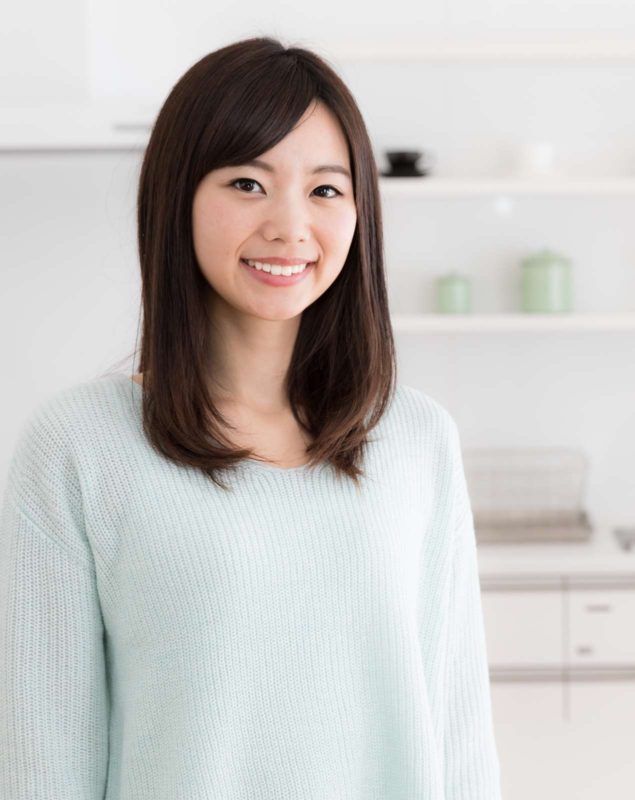 When you make changes to your diet it may raise some questions among your friends and family. You can help answer these by explaining what motivated your decision. It's important to always remain open to others reactions and opinions. They should not get the feeling of being judged by you because they don't share the same opinion. What always works well is… cooking! That's how you show even the hard-core skeptic, in a positive way, that plant-based options are delicious!
Is being vegan expensive?
No. Basic plant-based foods, such as bread, rice, noodles, vegetables, potatoes, fruit, nuts, and beans are some of the most affordable foods you can buy. Nowadays, you can also get affordable meat alternatives in all well-known grocery stores. Check out our On a Budget section for more ideas on delicious, affordable plant-based options.
I'm very athletic.
How can I achieve
peak performance with
a diet free of animal
products?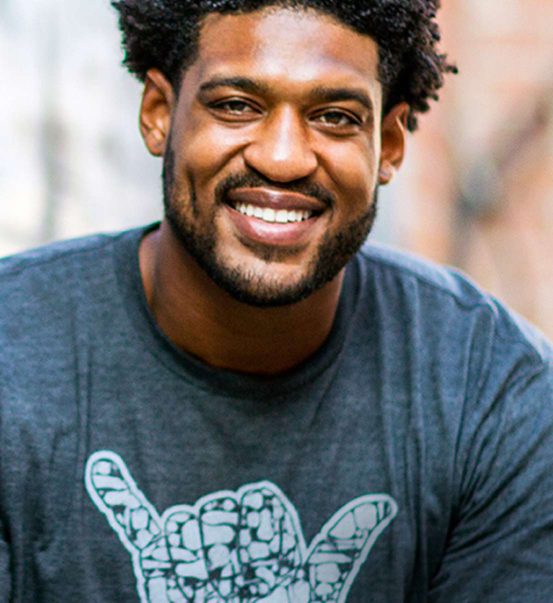 My energy doubled, and most impressively my recovery time got cut in half! Going vegan gave me a motor better than I've ever had. I couldn't believe it when my trainer showed me clocking seven-minute miles at two hundred ninety pounds! My body was thanking me.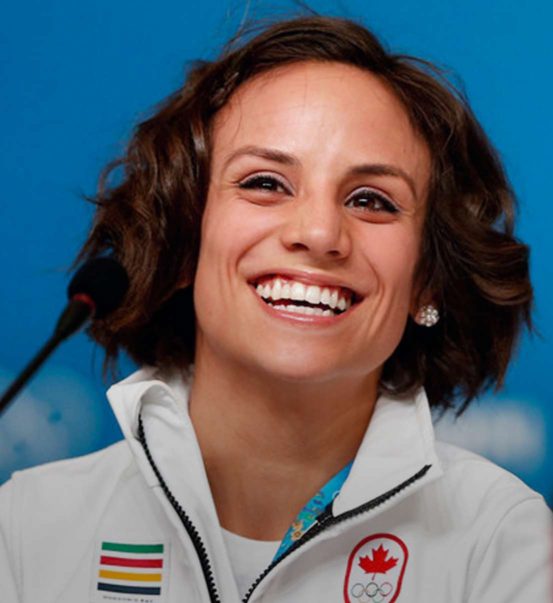 The vegan diet is healthy and leads to a compassionate lifestyle. I've gotten so many benefits. My weight is easily maintained, my skins glows, I sleep better and I feel more energized.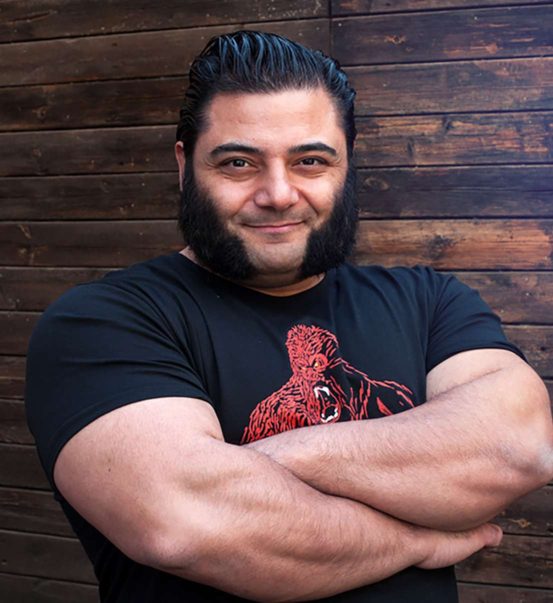 In 2011 I won the strongman-championship and became "Germany's strongest man" – the same year I transitioned my diet from vegetarian to vegan. Within the following two years I was able to achieve three world records and one European championship title! Since going vegan I recover faster from my training and feel so much better in my body. My tip: If you spend some time on your nutrition and find out a little bit about which foods contain certain nutrients, you can even break your own records!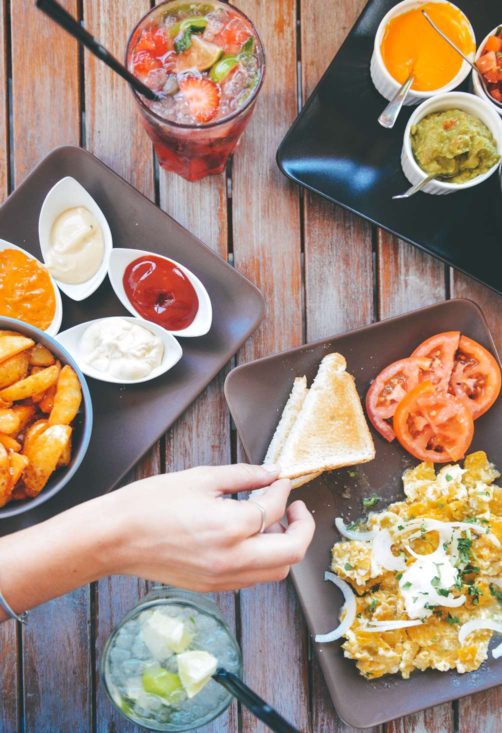 Is eating out easy on
a plant-based diet?
Veg options are everywhere. You may have heard of the increasing number of vegan and vegetarian restaurants that are opening. Use sites and apps, like HappyCow or Vegman, or search "vegan restaurant" on Yelp, TripAdvisor and Google maps, to help you quickly find the nearest restaurant to you. Also, most restaurants and even the biggest chains and fast food restaurants offer veg options.
You can also find delicious plant-based dishes at restaurants with international cuisine: Choose lentil or curry dishes at Indian restaurants; select tofu as the protein for many of the main dishes at Thai restaurants; and enjoy Spaghetti with tomato sauce and veggie Antipasti at Italian restaurants. Many vegans find that they rarely come across a restaurant that doesn't have at least one or two options for them.
Pledge to try veg
Sign up to get great tips and recipes