Mayim Bialik's Cashew Cheese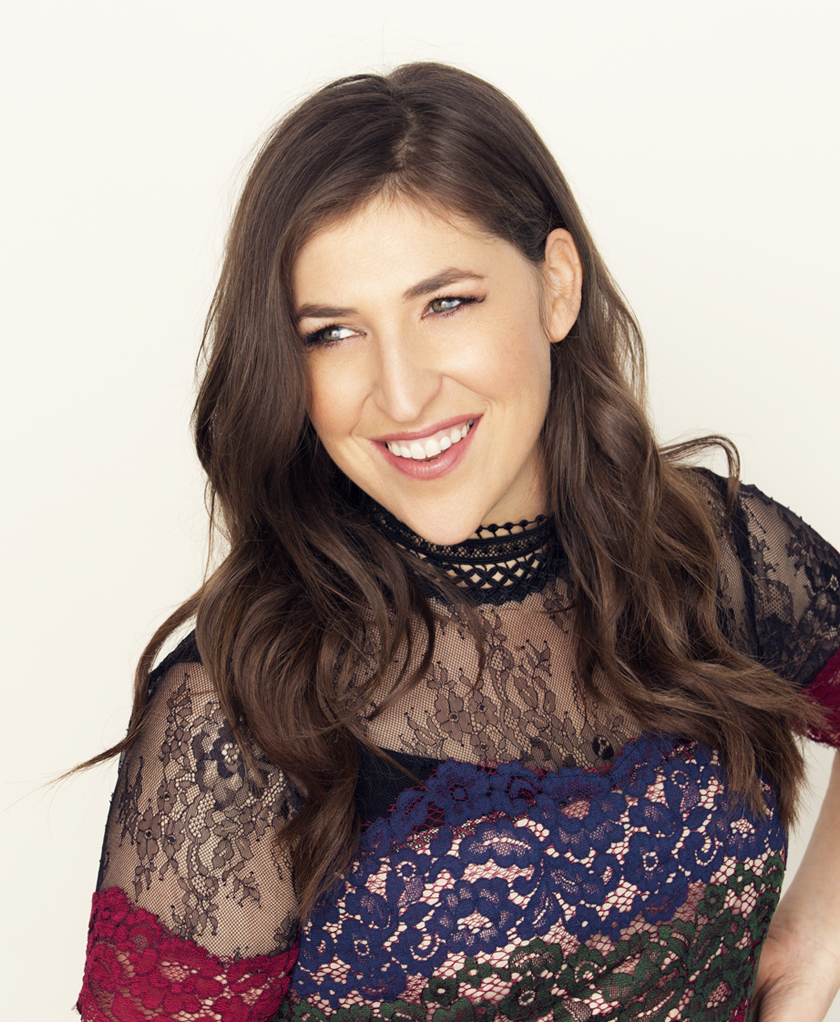 Actor and proud vegan Mayim Bialik shared one of her favorite plant-based cheese recipes with Love Veg. 
"This recipe for cashew cheese is something I use all the time. It's basically like ricotta and it's easy and inexpensive and doesn't need any 'weird' ingredients that can be hard to find. I use this in filo pastry combined with spinach when I make spanakopita [Greek spinach pie] and I use it in my lasagna. It can also be used as a spread for crackers or to spruce up a veggie sandwich. Yum!"
Preparation Time: 15 minutes (allow at least 2 hours to soak cashews)
Ingredients
1 cup raw cashews
Juice of ½ lemon
1 tablespoon nutritional yeast
Salt and freshly ground black pepper
Preparation
Soak the cashews in 1 cup of water for at least 2 hours. Drain.
Place the cashews, lemon juice, and nutritional yeast in a blender and blend until smooth, adding 1 tablespoon of water at a time, up to 1 cup, to make the cashew mixture creamy but not runny.
Season to taste with salt and pepper.
Refrigerate until cool.
Tips
To make herbed cashew cheese, add 2 tablespoons of chopped fresh rosemary and 2 tablespoons of chopped fresh dill, stirring them in with a spoon