Asian Stir Fry
If I had a go-to meal, this would be it. It's healthy, fresh, easy-to-prepare, and bursting with flavor. The ginger and spices come together in a way that brightens your mood and leaves you inspired long after the last bite. While I like the combo of vegetables I have listed, you can basically substitute any veggies you have on hand and it'll come out great.
Preparation Time: 15 Minutes
Ingredients
1 cup snap peas
1 cup mushrooms, sliced
1 red bell pepper, sliced
2 carrots, sliced thin
3 green onions, sliced
2 cloves garlic, sliced
1 red chilli pepper, diced
1 lime
3 tbsp tamari or soy sauce
2 tbsp sesame oil
1-2 tsp cayenne pepper
Handful of cilantro, chopped
1 tbsp sesame seeds
Fresh ginger root, grated
Preparation
Heat a tablespoon of water in a wok (or large pan) and begin stir-frying all the veggies until tender.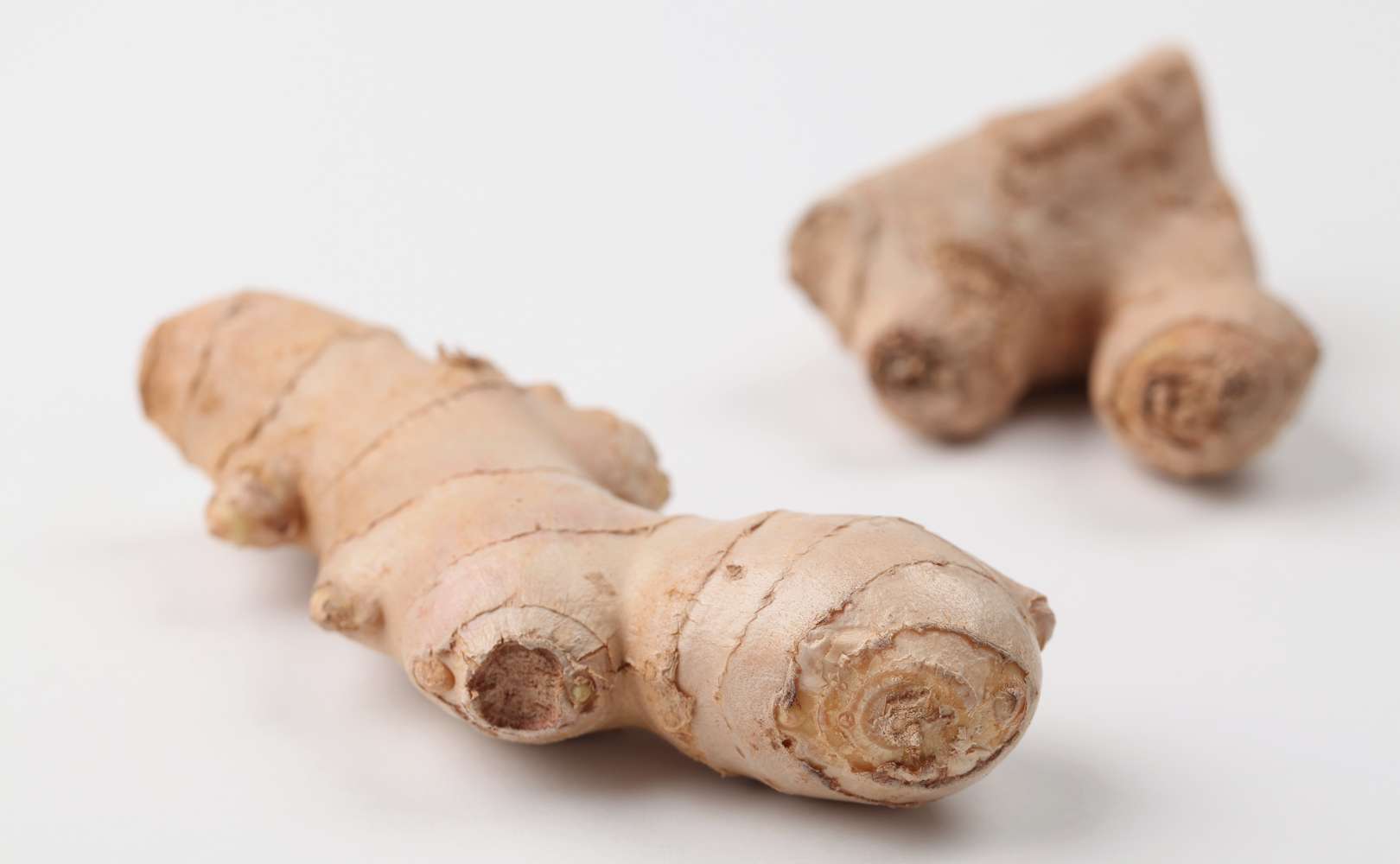 When the vegetables are nearly done cooking (about 7 minutes), toss in the sesame oil, Tamari, and cayenne pepper and continuously toss for about 1 minute. Plate the veggies and garnish with ginger (just grate some over the top), cilantro, and a squeeze of lime. Delicious!