Curried Coleslaw
This is a great recipe for a barbecue, picnic or lunch as all vegans and non-vegans will enjoy it due to its amazing flavor! It has the kick of curry powder, sweetness from the raisins and sourness from the green apples. Yum yum yum! I could eat a whole bowl of this for dinner. I really hope you enjoy this as much as we do.
Preparation Time: 15 minutes
Ingredients
Salad Base
5 cups thinly sliced green cabbage
1/2 cup thinly sliced green onions
1/2 cup grated carrot
1/4 cup grated green apple
1/4 cup raisins
Dressing
3/4 cup vegan mayonnaise
1/2 tbsp curry powder
Salt and pepper
1/2 tbsp brown sugar
Pinch cayenne pepper
Preparation
Make the salad dressing by adding all salad dressing ingredients to a bowl. Whisk to combine.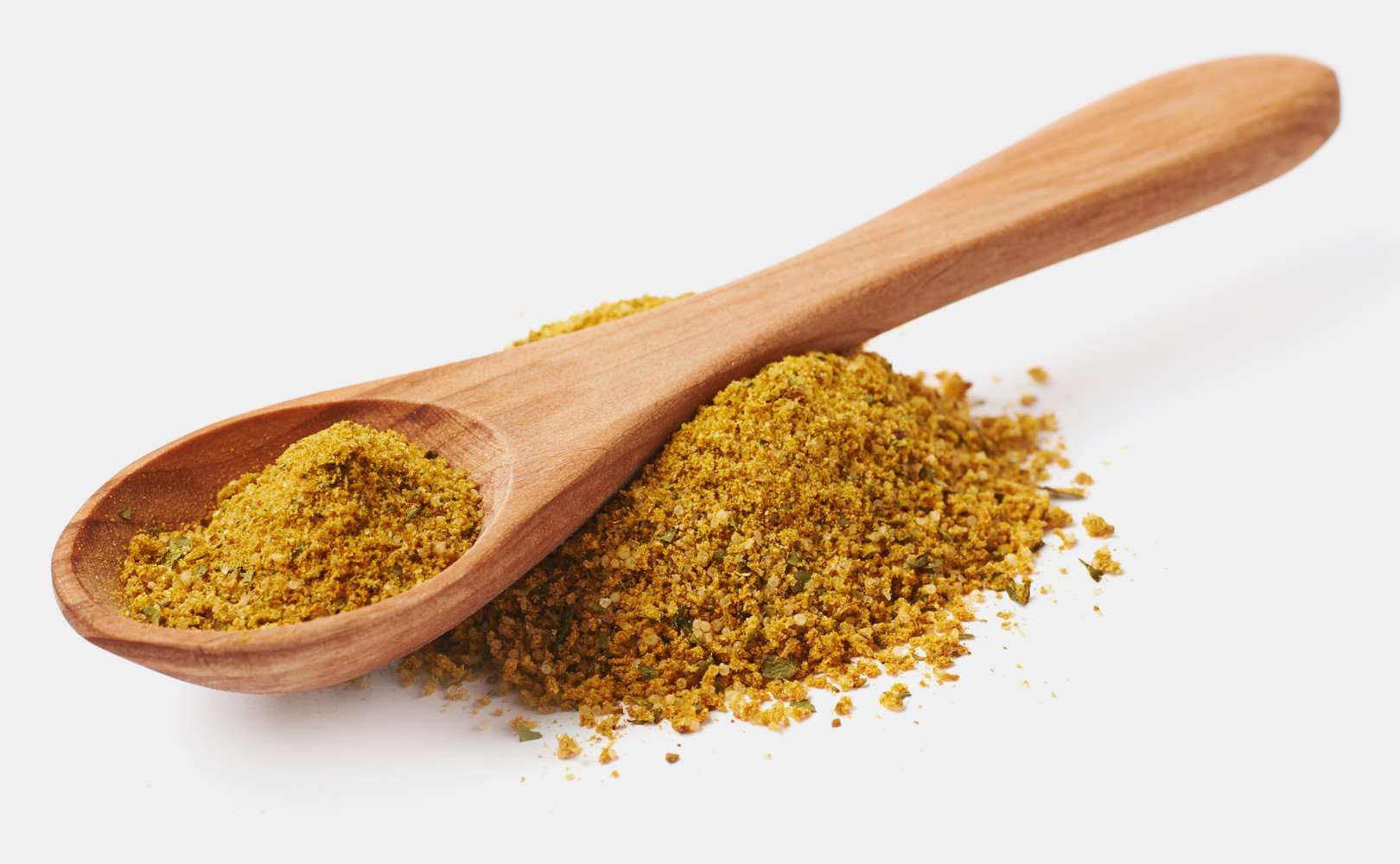 Set aside.
Add the cabbage, green onions, carrot, apple and raisins to a large bowl. Toss to combine.
Pour the dressing over the salad. Toss until the salad is evenly coated by the dressing.
Serve immediately or refrigerate until needed.