Fruit Pies
Who doesn't love pie?! And when you add a lot of fruit to a dessert, not only is it delicious, but healthier too! They make a great gift and are also an awesome meal finisher during the holidays. Make them the day before or even marinate the filling overnight for extra tastiness! I hope that you love these as much as we do!
Preparation Time: 1 hour
Ingredients
(makes 2 x 12in or 4 x 6in pies)
Filling
1 tsp mixed spice
1/4 cup grated green apple
1 1/4 cups mixed dried fruit
1 tbsp brown sugar
1 1/2 tbsp brown rum*
3 Tbsps strawberry jam
1 tbsp orange rind (if there is no orange in your dried fruit)
Pastry
2 frozen sheets vegan shortcrust pastry (1 lb), defrosted
Vegan spray oil
Preparation
Preheat oven to 350F and spray oil two 12in tart pans (or you can do 4 x 6 in tart pans). Set aside.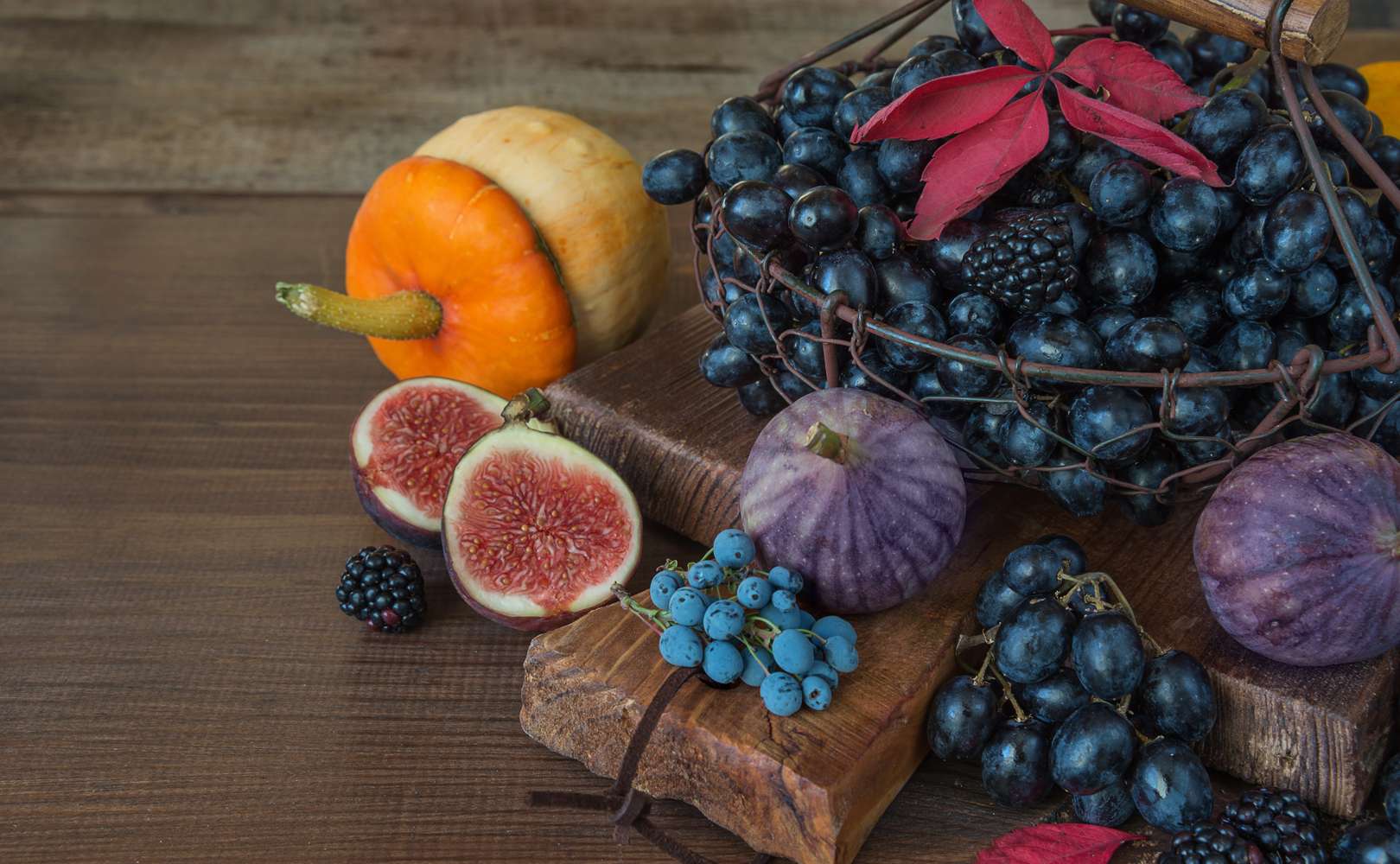 Add all fruit filling ingredients to a bowl. Stir until fully combined. Set aside.
Add the shortcrust pastry to the pans and push carefully into the sides. Slice off the excess pastry and set aside.
Using a star-shaped pastry cutter, cut out 2 stars from the leftover pastry and set aside.
Prick the base of the pastry pans with a fork to prevent it from bubbling up in the oven.
Bake in the oven for 10 minutes or until the pastry has browned and the base has hardened. Divide the fruit mixture between the two pastry pans and spread it out with a spoon to tightly pack the fruit mixture into the corners. Make sure you really press it down tightly.
Top with the pastry stars.
Bake for 30 minutes or until the pastry star has browned and the fruit mixture is slightly bubbling. Allow to sit for 5 minutes, sprinkle with icing sugar and serve.