Post-Weekend Detox Smoothie
This smoothie makes a tasty and filling breakfast as well as a great post-workout smoothie due to it's combo of muscle repairing protein and carbohydrates to replenish your glycogen store.
Preparation Time: 7 Minutes
Ingredients
(for one large smoothie)
1 banana (ideally frozen)
1/2 cup chilled green tea
1 tbsp chopped mint
Handful of mint
8oz. Coconut water
1 scoop of vegan vanilla protein powder
Preparation
Simply put all of the ingredients into a blender and blend until smooth, about 1-2 minutes.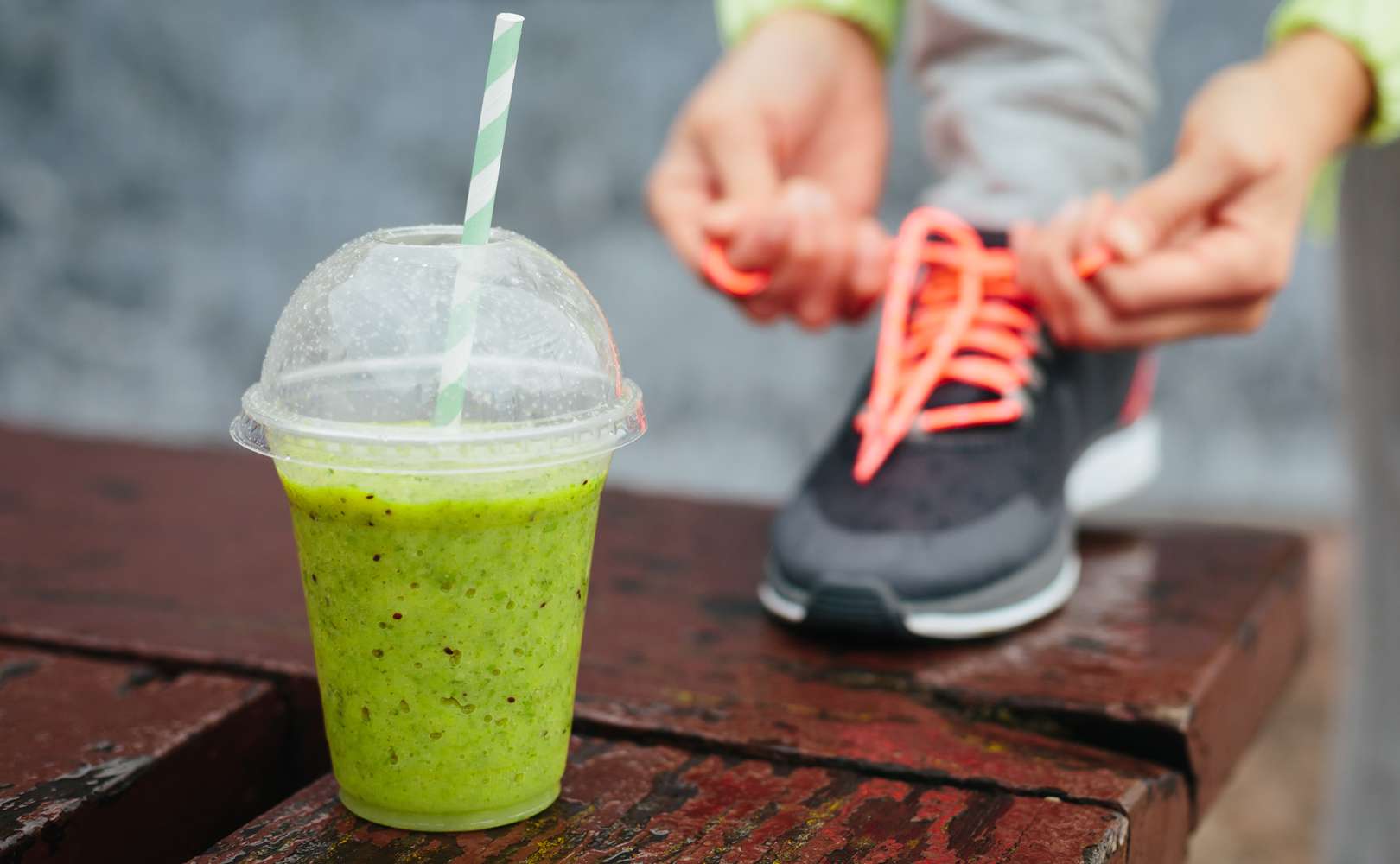 Pour into glasses and serve cold.