Happy Smoothie
This smoothie is made especially to brighten up your day! Eating healthy foods actually does make you feel better – inside and out! A great first step to happiness is eating more of the foods that make you feel good. You will absolutely love the taste of this. It is clean, delicious and tastes a lot like vegan berry yogurt! Yum!
Preparation Time: 15 Minutes
Ingredients
1 ripe banana
1/4 cup rolled oats
150g (1 cup) frozen raspberries
1/4 cup raw walnuts
1 1/4 cups soy milk
Sweetener (optional)
Preparation
In a high speed blender, add all ingredients.
Process until creamy and smooth without lumps.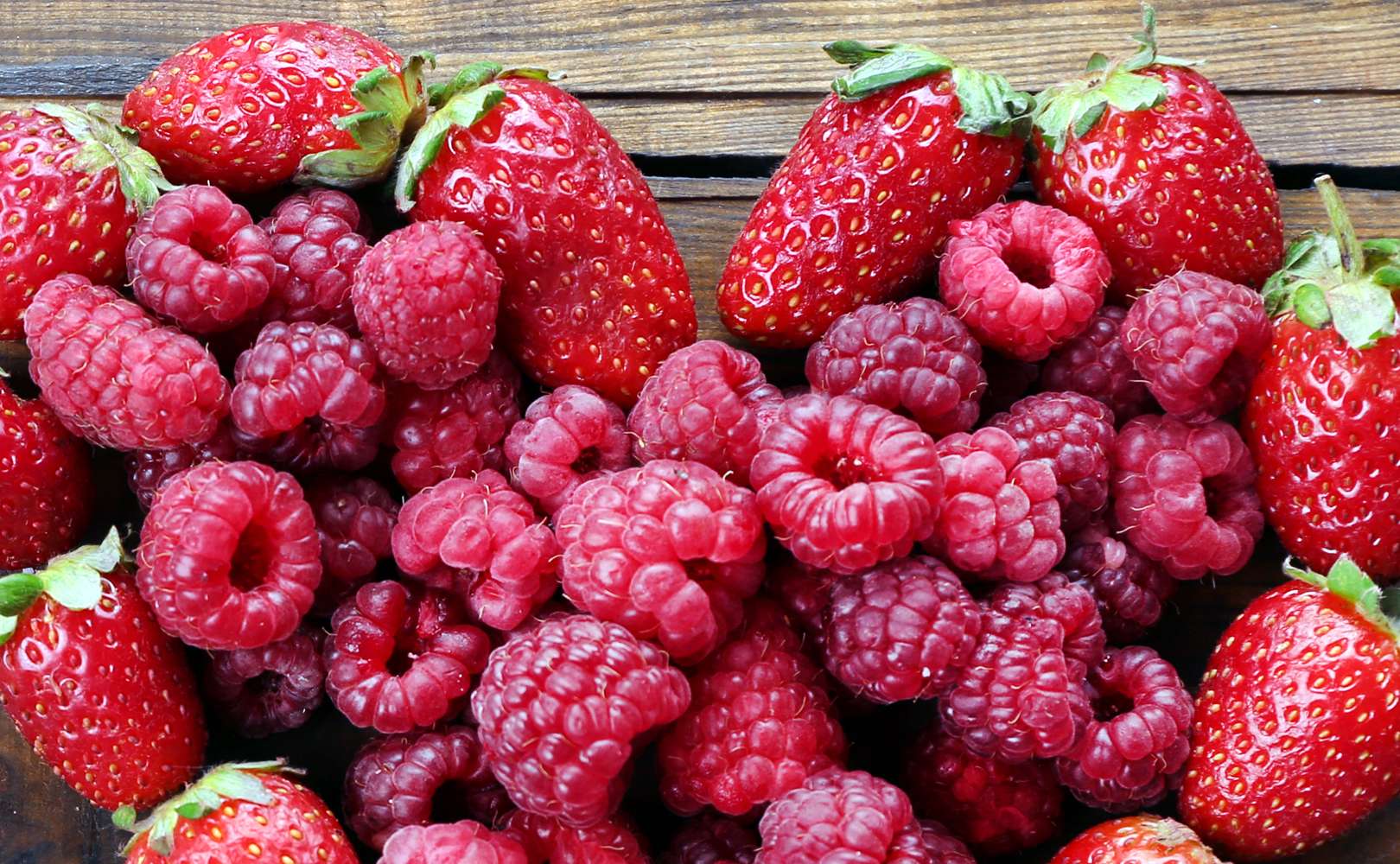 Taste it and add sweeteners if desired.
If too thick, add a little bit more soy milk until the desired consistency is achieved.
Smile and enjoy!