Kale And 'Ricotta' Pasta Salad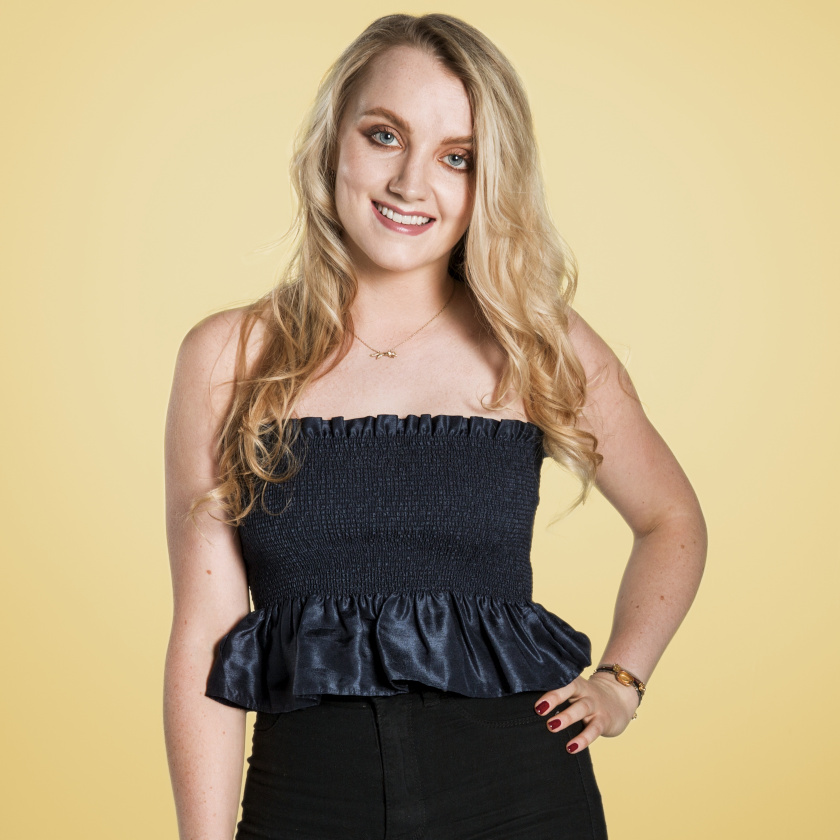 Actor and activist Evanna Lynch shares one of her favorite summer recipes with Love Veg.
"It's hard for me to pick a classic 'summer' recipe because I spent so many years as a vegetarian who didn't like vegetables and for the most part couldn't even recognize them in their natural state.
I know you're supposed to want to roll around on a bed of spinach and bathe in grapefruit juice in summer but I never stray too far from my starch-happy beetroot-less roots. I like this recipe because it's gloriously pasta laden while still managing to pump a shocking amount of kale into my system in a really delicious way. And you can eat it cold too and call it a 'salad.' It totally counts. This recipe is from Lighter." – Evanna Lynch
Preparation Time: 15 Minutes
Ingredients
(2 Servings)
Whole wheat pasta, 1 cup

Extra-firm tofu, 0.5 block

Unsalted cashews, 0.5 cup

Kale, 1 bunch

Water, 0.5 cup

Garlic, 2 cloves

Nutritional yeast, 4 tablespoons

Dried basil, 1 teaspoon

Olive oil, 1 tablespoon
Preparation
Cook the whole wheat pasta according to the directions on the box.

Produce Prep: Rinse the kale and chop it into tiny bite-sized pieces. Peel the garlic.

Blend the unsalted cashews, dried basil, garlic, nutritional yeast, olive oil, and water in a high-powered blender or food processor. (Feel free to omit the oil for an oil-free version).

In a bowl, mash the extra firm tofu with a fork. Pour the unsalted cashew seasoning mixture over the extra firm tofu and stir to combine. (Depending on the water content of the extra firm tofu, your 'ricotta' may require extra liquid. Add olive oil and/or unsweetened non-dairy milk for extra flavor and liquid, and salt to taste.)

Add a little bit of water to a pot, pan or wok with a tight-fitting lid. Bring up to medium heat. Add kale and cover to cook for 2-3 minutes.

Add the 'ricotta' mixture to the pan (pour it over the kale in the pan or wok), and then cover. Reduce heat to low and heat until the ricotta is warm throughout (3-5 minutes).

Top the whole wheat pasta with the kale and 'ricotta' mixture. Salt and pepper to taste. Enjoy!
Tips
No kale at the store? Spinach, arugula or swiss chard can make this dish just as tasty.