Lemon Drizzle Cake
This cake is so good, you won't believe it. The almonds make the whole difference as it's a perfect complement to the tartness of the lemon. Give it go, I guarantee you won't regret it!
Preparation Time: 1 Hour
Ingredients
Cake
1 1/2 cups flour
1 cup sugar
1 tsp baking soda
1/2 tsp salt
2 lemons, zest and juice
5 tbsp sunflower oil, may also use safflower, corn, or vegetable
1 tsp vanilla extract
1 tsp apple cider vinegar
3/4 cup cold water
1/2 cups almond flakes (optional)
Drizzle
2 lemons, juiced
3/4 cup powdered sugar
Preparation
In a big bowl mix the flour, sugar, baking soda and salt. Add in the oil, vanilla extract, and vinegar. Mix it well.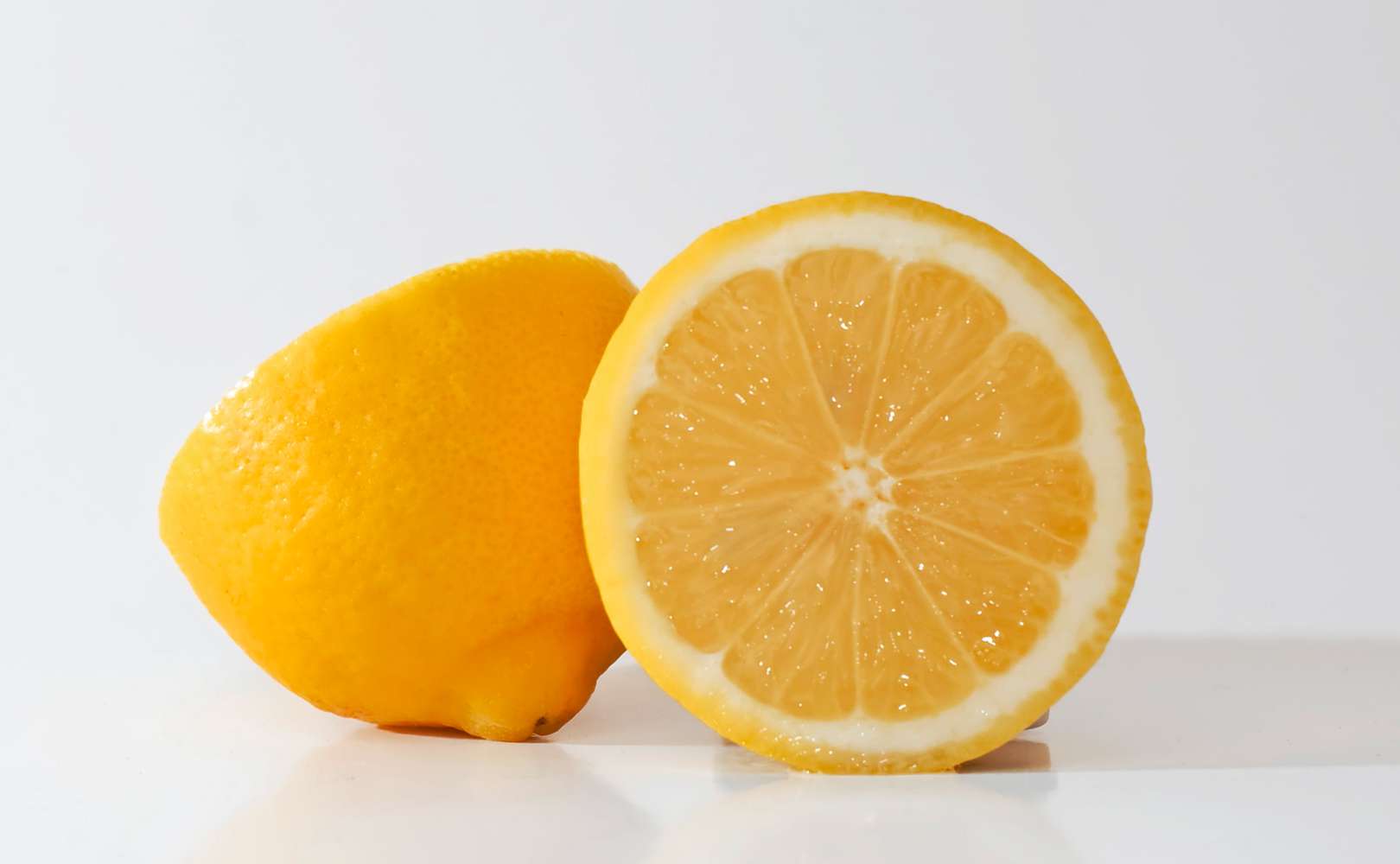 In a small bowl mix the water, lemon juice and zest.
Add the mixture to the rest of the ingredients and combine it gently.
Pour the mixture into a greased 2lb loaf tin.
Bake it for 30 minutes at 400F. When the cake is ready and still warm pour the drizzle on top and serve.