Mushroom Risotto
Risotto is serious, Italian comfort food. Have you ever tried it? Although it's insanely creamy, there's no cream involved as the liquid brings out the starch in the arborio rice, giving the dish that luxurious texture. While risotto traditionally relies on butter and cheese for flavor, it's easily made vegan when you substitute vegan butter and vegan parmesan cheese – my go-to topping for everything these days.
Preparation Time: 45 – 60 Minutes
Ingredients
2 cups arborio rice
6 shallots, diced
1 1/2 cups mushroom sliced
1/2 cup dry cider or white wine
1/4 cup sun-dried tomatoes
Handful parsley chopped
5 cups boiling water
1 vegetable stock cube
1/2 cup vegan cheese grated
Preparation
Boil the water and add in the vegetable stock.
Saute the shallots in a little oil.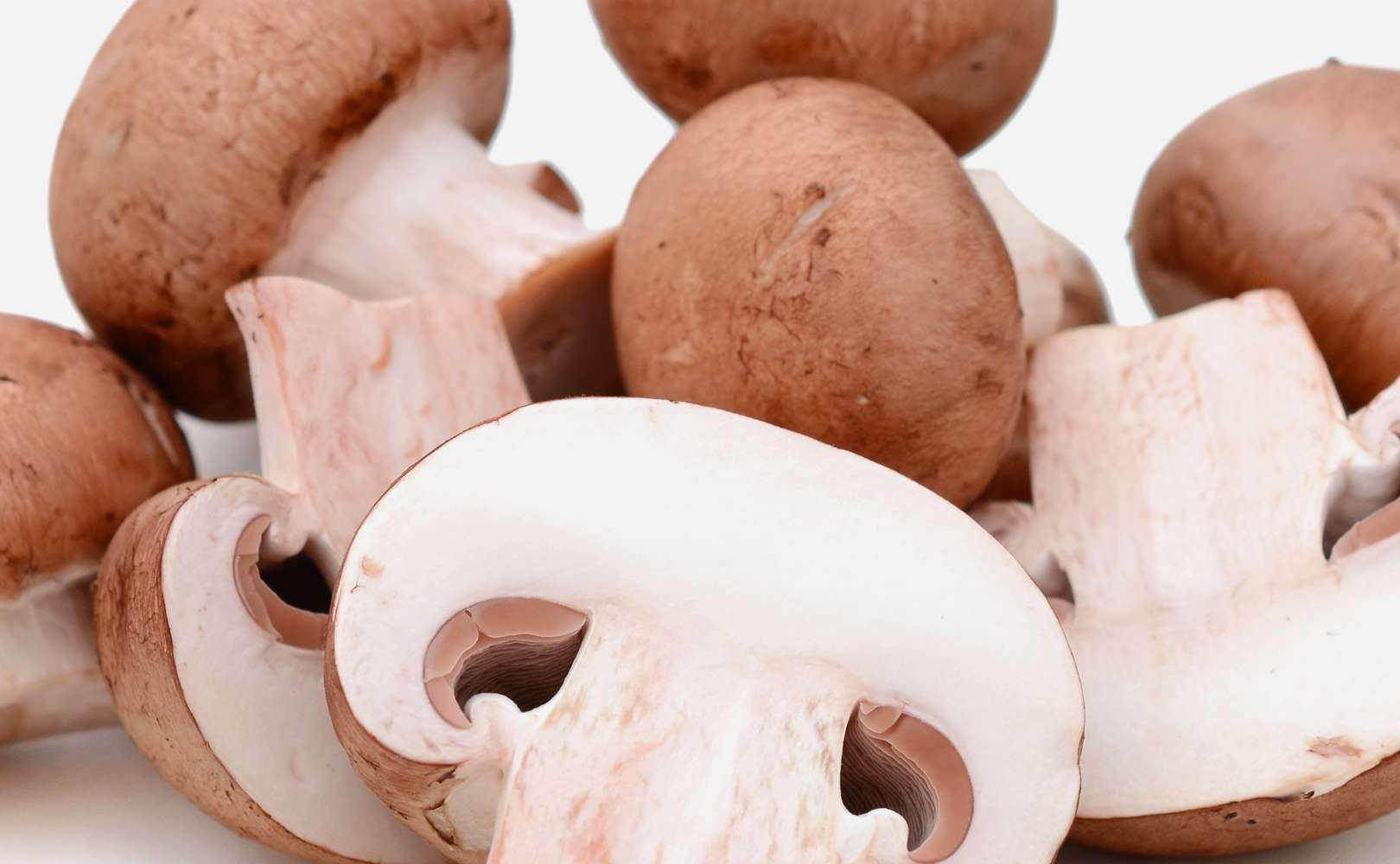 Add the mushroom and cook until it loses all its water.
Add in the rice and cook for about 10 minutes.
Pour in the cider (or white wine) and stir continuously until absorbed.
Add the tomatoes.
Pour a ladleful of hot stock, cook over a medium heat and keep stirring until all the stock is absorbed.
Repeat this until all the stock has been used, the rice no longer has a chalky core and the risotto is thick and glossy.
Remove from heat and add the cheese and parsley.
Leave the risotto to sit for a few minutes so that all the flavors and liquid absorb and settle.