Quinoa Tabbouleh Salad
Tabbouleh (or Tabouli) is so refreshing and is perfect for a summer salad. Quinoa grains contain essential amino acids like lysine and good quantities of calcium, phosphorus, and iron. As you will see, I mix the vegetables first and then add the quinoa so that the quinoa doesn't absorb all the dressing. You'll love this!
Preparation Time: 30 Minutes
Ingredients
2/3 cup cooked quinoa
2 cloves of garlic, minced
Zest of one lemon
1 cucumber, diced
10 cherry tomatoes cut into fours
2 tsp parsley, chopped
1 avocado, cut into cubes
Juice of one lemon
1 tbsp olive oil
(Smoked) sea salt
Preparation
Mix together the garlic, lemon juice and zest, cucumber, tomatoes, avocado, parsley and salt in a salad bowl.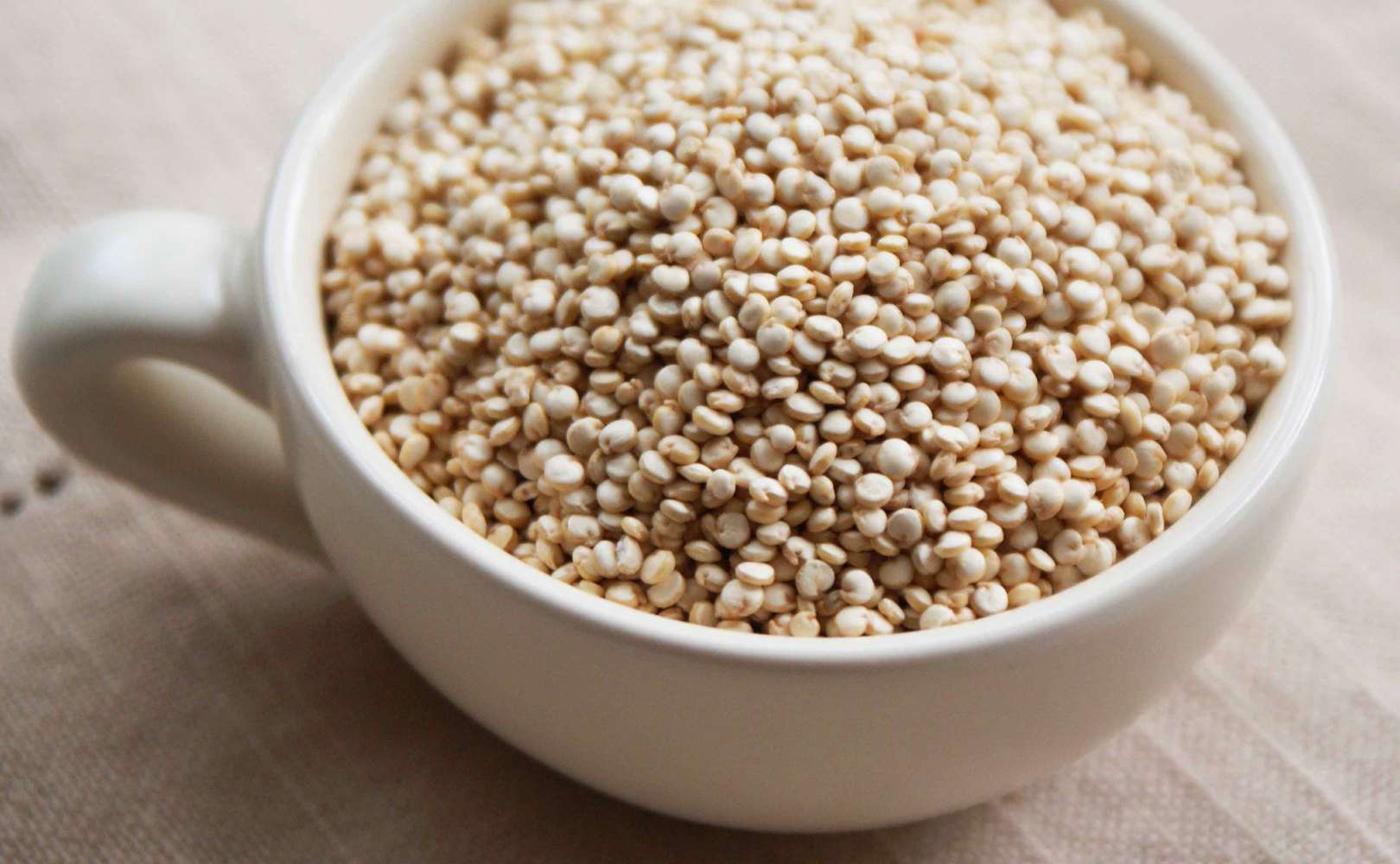 Pour the quinoa and mix with the vegetables.