Spaghetti Bolognese
Spaghetti is a staple in many homes and a vegan home is no different. It is filling, wholesome and definitely full of flavor. I guarantee that you will love this! If you have the cravings for something Italian and quick, then try this for a delicious weeknight meal. Great served with a fresh garden salad and homemade garlic bread. It's the whole package!
Preparation Time: 30 Minutes
Ingredients
(serves 4)
1 tbsp olive oil
1 large onion, finely diced
2 garlic cloves, minced
1/3 cup button mushrooms, finely diced
1/2 cup extra firm tofu, finely crumbled
Salt and pepper
2 tbsps tomato paste
24 oz jar tomato sauce (your pick)
1 tbsp sugar
1 cup fresh basil leaves
1 tsp dried oregano
1 tsp dried basil
1/2 cup water
1 fresh tomato, diced
14 oz spaghetti
Vegan parmesan (to garnish)
Preparation
Prepare the spaghetti as per package instructions. In a pan on medium to high heat, add the oil and onion and sauté for a couple of minutes until the onion becomes transparent.
Add the garlic and sauté for another 30 seconds or until fragrant.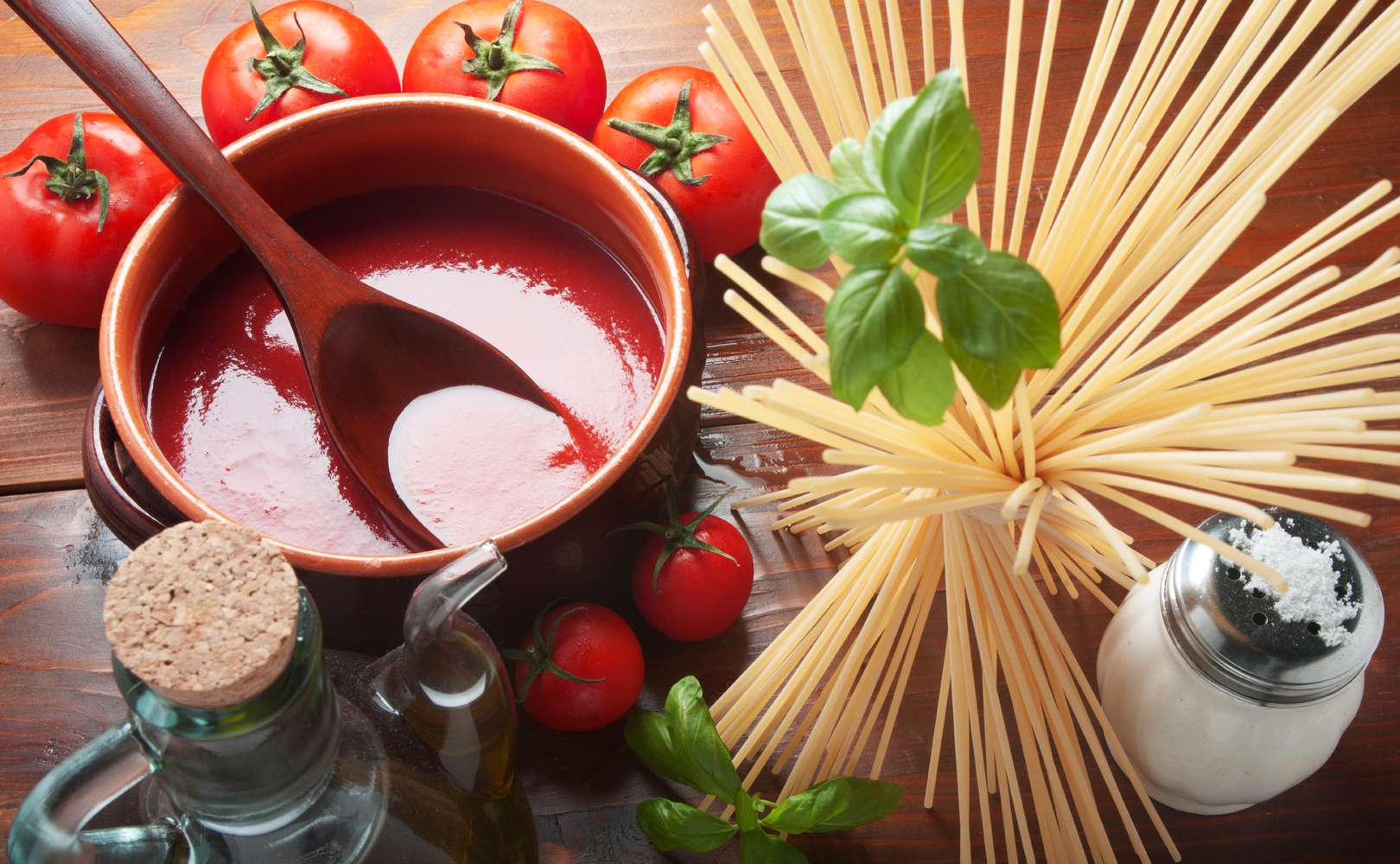 Add in the mushrooms and the tofu and season with salt and pepper.
Sauté for about 5 minutes or so until the mushrooms reduce in size and the tofu begins to brown.
Add in the tomato paste, tomato sauce, sugar, fresh basil, dried oregano, dried basil and the water.
Stir until combined.
Allow to simmer for 5 minutes or so until heated through.
Add in the diced tomato and stir until combined.
Serve over spaghetti and garnish with fresh basil leaves and vegan parmesan. Enjoy!