The Best Vegan Mac and Cheese
Ok…I am not exaggerating, this is the BEST mac and cheese I have EVER had or made. It is creamy, cheesy, delicious and much healthier than a non-vegan version. It is also amazingly quick to make which is great for those days you don't feel like spending too much time in the kitchen.
Preparation Time: Preparation Time:
Ingredients
1 lb cooked macaroni (reserve some of the cooking water)
1 cup raw cashews
1 3/4 cup soy milk
1/2 cup nutritional yeast
Big pinch salt
Big pinch pepper
2 tsps corn flour (like Bob's Red Mill)
2 tsps dijon mustard
2 tbsps lemon juice
1 tsp tahini
2 tsps SMOKED paprika (so amazing)
1 garlic clove
Chopped parsley (to garnish)
Preparation
In a food processor or blender, blend the cashews, soy milk, nutritional yeast, salt and pepper, corn flour, dijon mustard, lemon juice, tahini, smoked paprika and garlic.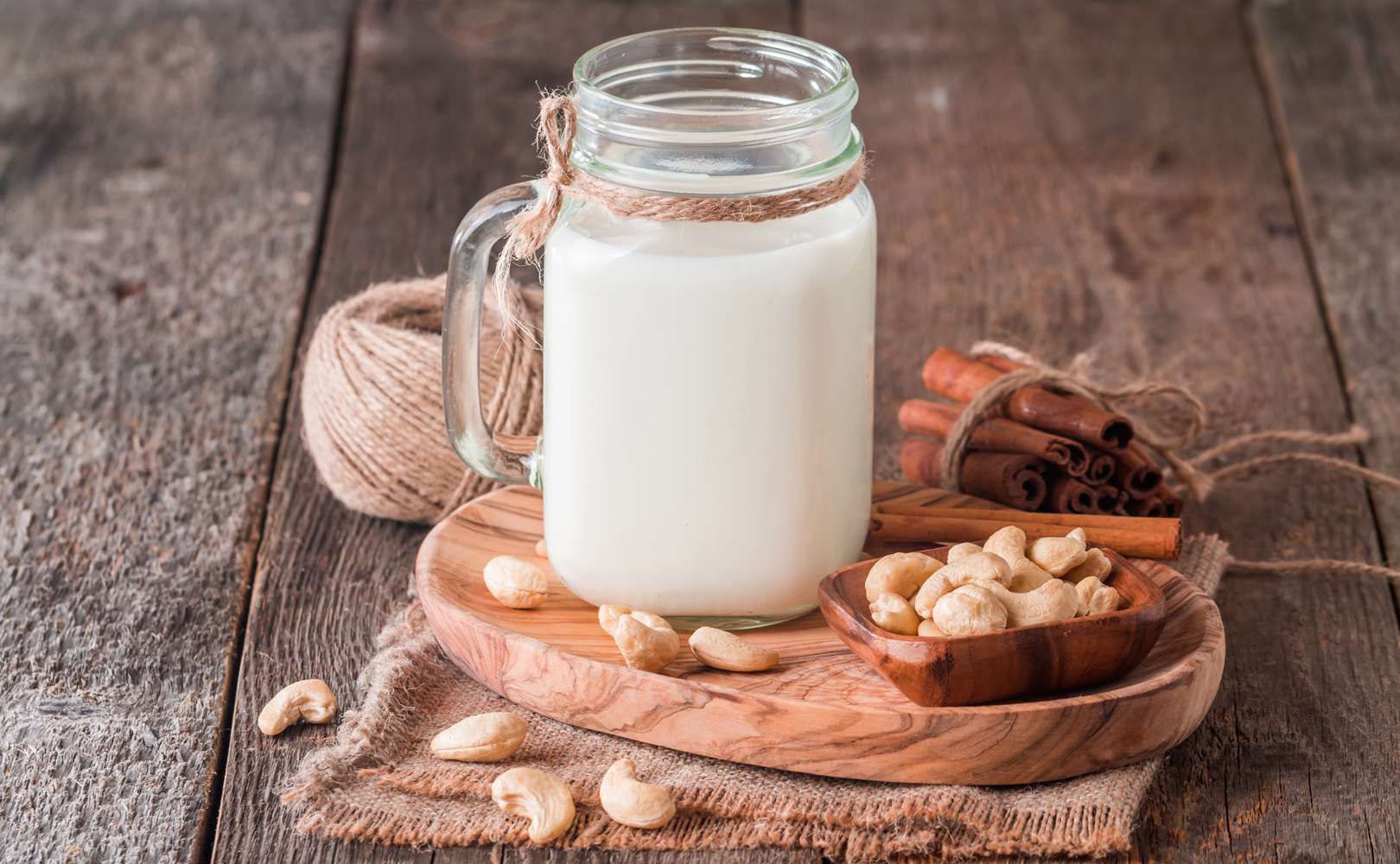 Blend until smooth and creamy. Taste, and season with more salt and pepper as needed.
Cook the macaroni as per package instructions and reserve some of the cooking water.
In a frying pan on medium heat, pour in the creamy mixture from the food processor and allow to heat.
Add the macaroni to the pan and drizzle in some of the cooking water to thin out the sauce as desired.
Sprinkle with chopped parsley (optional) and serve immediately. You could also stir in some steamed broccoli and/or cauliflower for extra texture and nutrients.
Now, sit back, relax in your comfiest trackies and devour the whole pan. Enjoy!