Protein Power Salad
It's halfway through the day and you're feeling low on energy. This protein packed power salad is the key to perking up. It's full of nutritious toppings such as chickpeas and tofu and it's so simple it takes just a few minutes to create.
Ingredients
1/2 cup of chickpeas
1/2 cup of spinach
1/4 block of sauted tofu
1 tablespoon of raisins
1 tablespoon of olive oil
Salt
Preparation
Preheat a pan with 1 tsp of oil.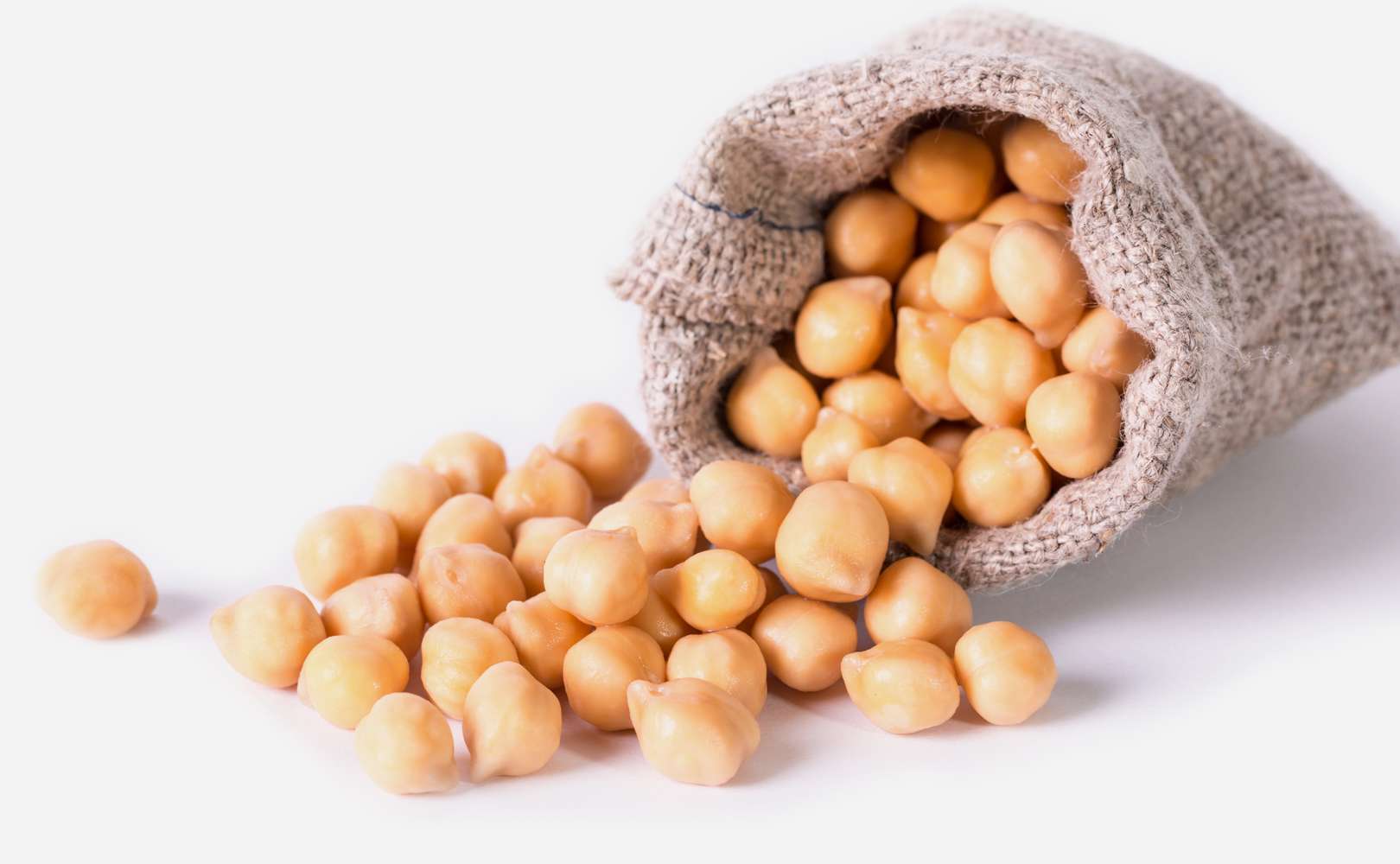 Cut the ¼ block of tofu into bite size pieces and add the tofu to the hot pan.
Saute until golden brown.
Assemble all ingredients in a large bowl and toss with 1 tbl of olive oil.